The Grave Plot escapes the Evil Dead 2 cabin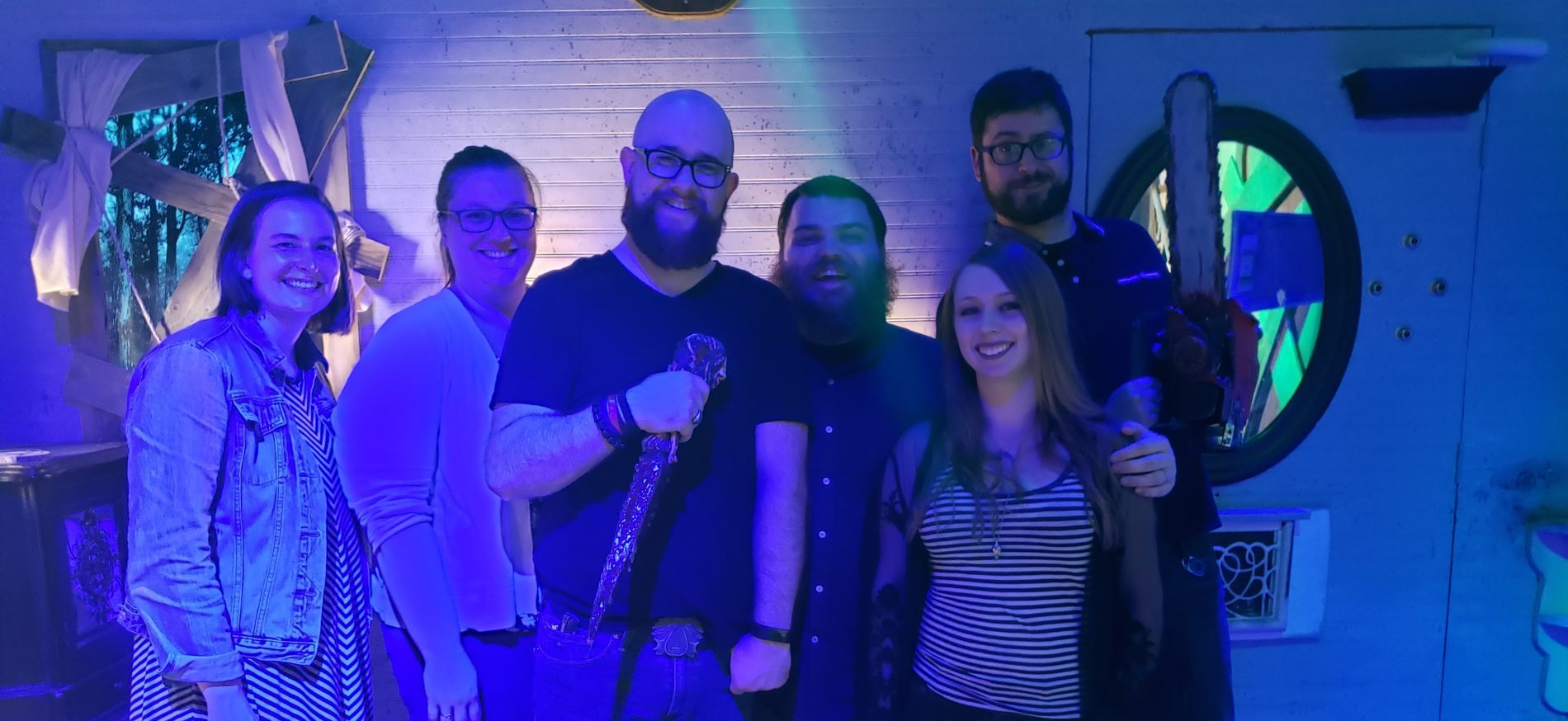 Somehow, through forces beyond our comprehension, the infamous Knowby cabin was teleported inside a building in Seattle. Or so the story goes at Hourglass Escapes, which recently opened the original, official Evil Dead 2 escape room.
"Official" is not just a hyperbolic buzzword for effect. Hourglass Escapes' Evil Dead 2 room is the only officially licensed escape room to use names, places, and objects from the Sam Raimi cult classic.
We were lucky enough to run into Seth Wolfson, the owner of Hourglass Escapes, at this year's Crypticon Seattle. He invited us to media day and a chance to experience this one of a kind puzzle room. When we first walked in, our initial reaction was awe at how authentic the room was. The clock, the tape player, the deer head. It was all here and it all looked genuine. Seth explained to us that their designer watched the film 20 times to get every meticulous detail exact.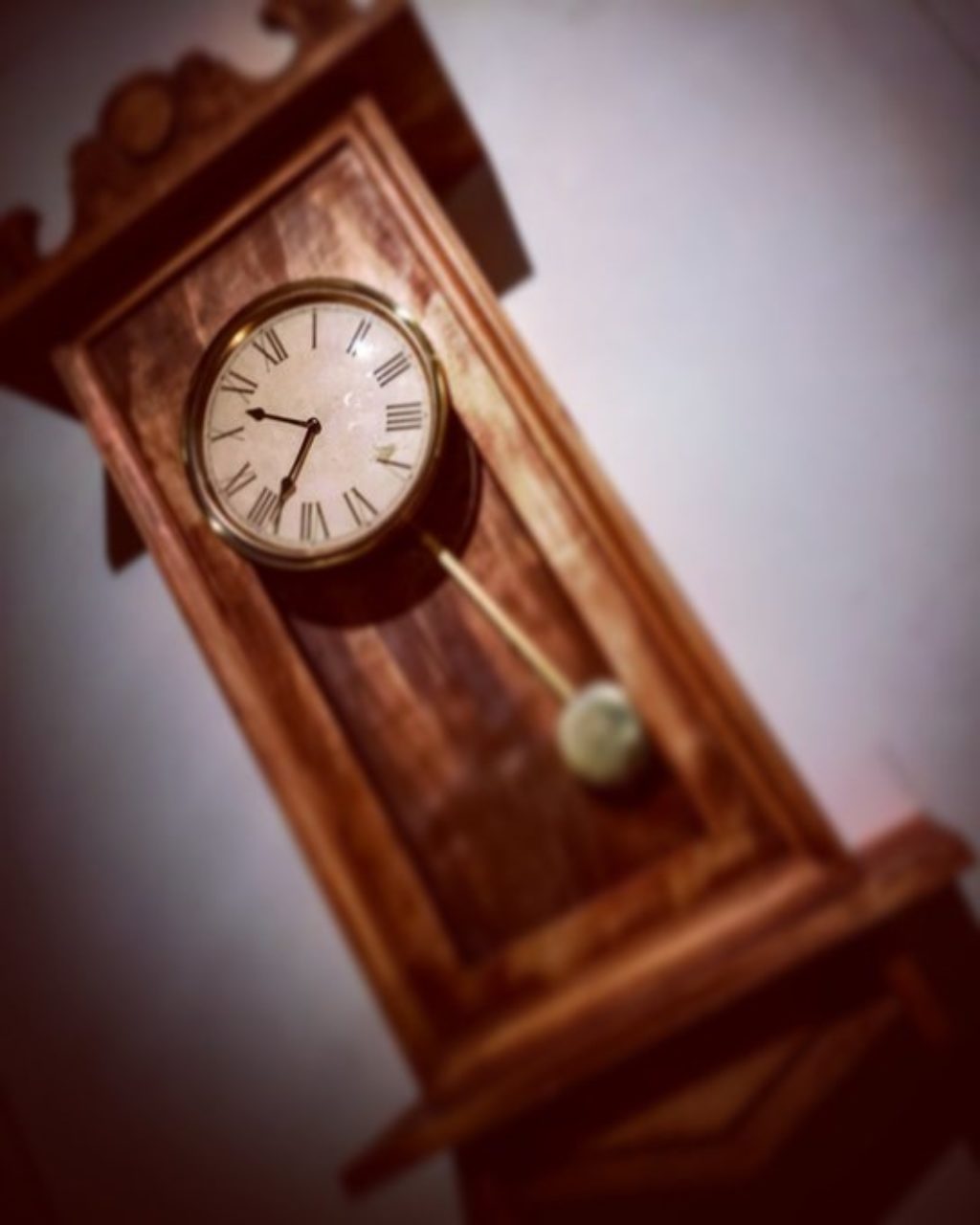 "He even put the floor boards in the right orientation," Seth told us.
That painstaking attention to detail is definitely not lost on people like us, who know and adore this movie. For the layman, it just looks awesome.
The story of the game is relatively simple. Ash has been sucked into another dimension where a battle for his soul is taking place. It is up to us, the gamers, to solve a variety of puzzles to find the deadites, crack their codes, and save Ash. To do this, we must find and unlock the Kandarian dagger and plunge it into the Necronomicon while reciting an ancient incantation, all within a 70 minute time limit. Easy enough, right?
One major difference between this and other escape rooms is that you are assigned a character at the beginning (costumes are encouraged). Each character is a member of the paranormal investigation team, G.R.O.O.V.Y., and has a special tool that will be required at some point during the game. This creates a camaraderie and need for teamwork right off the bat and will force that quiet, anti-social friend to participate for once, dammit.
"We wanted to create a room where even people who aren't fans of the franchise will have fun," Seth says, adding, "My girlfriend doesn't like Evil Dead, but she loves the room."
If that was Hourglass's goal, then achievement unlocked. Because aside from us having a hell of a lot of fun, the four other people we had with us, including our significant others who couldn't care less about the adventures and mishaps of Ashley J. Williams, had a complete blast despite the subject matter. Because of this consideration, we found out first hand that you shouldn't expect any prior knowledge of the franchise to offer you much help. Although, all of the subtle nods and Easter eggs all over the room are a really nice touch for all of you Evil Deadheads out there. The ED2 theme creates the story and setting and puts a skin on the puzzles, but the room requires some good, old-fashioned detective work, lateral thinking, blood, sweat, and tears… and black goo.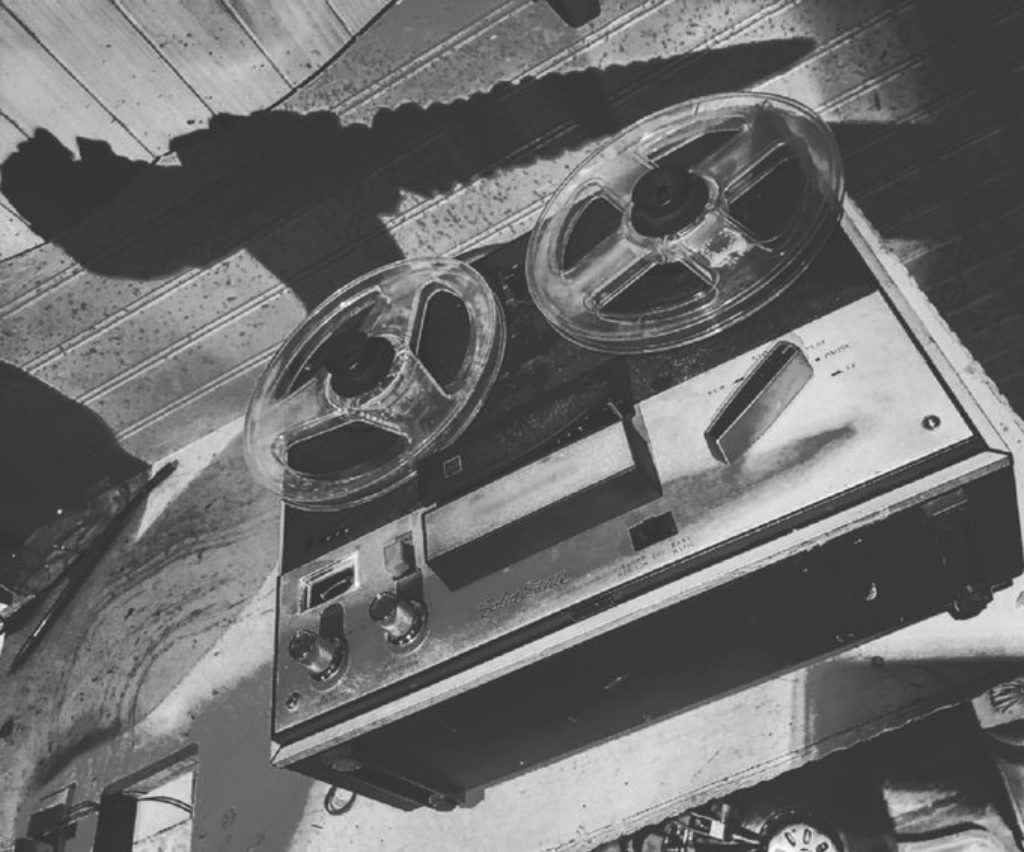 The room plays 2-6 people, but in our experience (and by Seth's advice), the more brains you can put to work on this, the better. Without giving away the room's secrets, expect to find some classic escape room puzzles such as combination and sequence locks, but maybe some lesser-seen tricks and triggers as well. The creative planning and storytelling of Seth and his team unfolds smooth as silk as you progress through the room and you'll see familiar characters pop up throughout the course of your time inside. We'll leave you to find out exactly who on your own, but don't worry, our chainsaw-handed hero does make an appearance. A huge plus is that the room isn't impossibly difficult, so you and your group will have fun from beginning to end without the screaming, in-fighting, and bloodshed that so many escape rooms end in. However, it is difficult enough to be engaging and fun.
"We actually had to take one of the puzzles out right off the bat because people just weren't getting it," said Seth.
Not to toot our own horn too much, but we were able to beat the room with 23 minutes to spare. Our group ranged from intermediate escape room users to at least one complete newb. We did accidentally skip two different puzzles but we were able to get around them thanks to our knowledge of the franchise (or just blind luck. Whichever).
Hourglass Escapes' Evil Dead 2 room gets the Grave Plot seal of approval. We had a TON of fun and if you are in or around the Seattle area, or are making a plan to travel to the PNW, we strongly encourage you to make this room a part of your trip. Bookings are private (you won't be paired up with strangers) and we strongly suggest you reserve your slot soon, because Seth tells us that they are filling up fast and selling out nights as far out as January 2020.
Thanks to Seth and his team for having us out!
Hourglass Escapes is located at 3131 Western Ave, Suite 422b in Seattle, WA.
Bookings can be made on Hourglass' site.