Jessica Cameron's Truth or Dare now available on DVD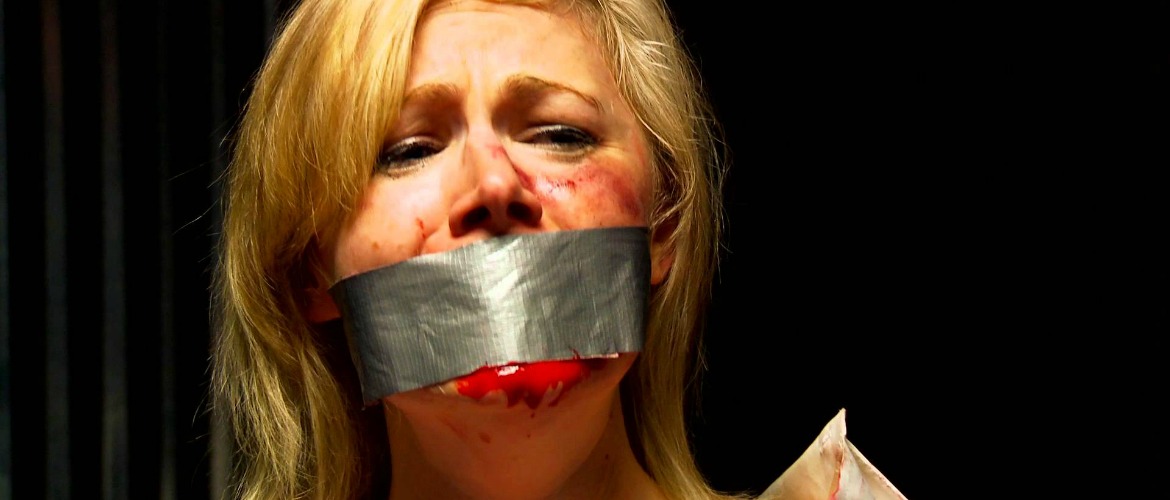 Today is Jessica Cameron's birthday! What better way to show her you care than picking up her indie splatterfest film Truth or Dare, which is now available on DVD? You're probably going to have to back order it because it is sold out everywhere! It's that good! In fact, it's so good that it won 34 different awards at various film festivals. Truth or Dare is about:
Six college kids find internet stardom when they make "Truth or Dare" videos with violent twists. It's all fun and games until their number one fan decides he wants to play…
You can hear our review from Crypticon here and listen to our interview with Jessica here. Cameron had the following to say in the press release:
"I am so thankful to work with Invincible Pictures on the release of my first film, Truth or Dare, which is very graphic in nature. Many distributors wanted to trim down the more graphic scenes for the release, and I did not want to see that happen. Invincible Pictures was excited about it in all its graphic glory which was important to me. I am very excited for fans to get their hands on the release, which is my original cut not shown till now."
You can purchase your own copy of Truth or Dare at Amazon, Barnes & Noble, or Invincible Pictures, along with many other outlets, and get more info from their official website as well as their Facebook page.