By subscribing to this podcast, you will automatically receive the latest episodes downloaded to your computer or mobile device. Select your subscription method below.
NOTE: subscribing by email here will only subscribe you to the podcast. If you want blogs and other updates sent to your email, please sign up for the newsletter.
---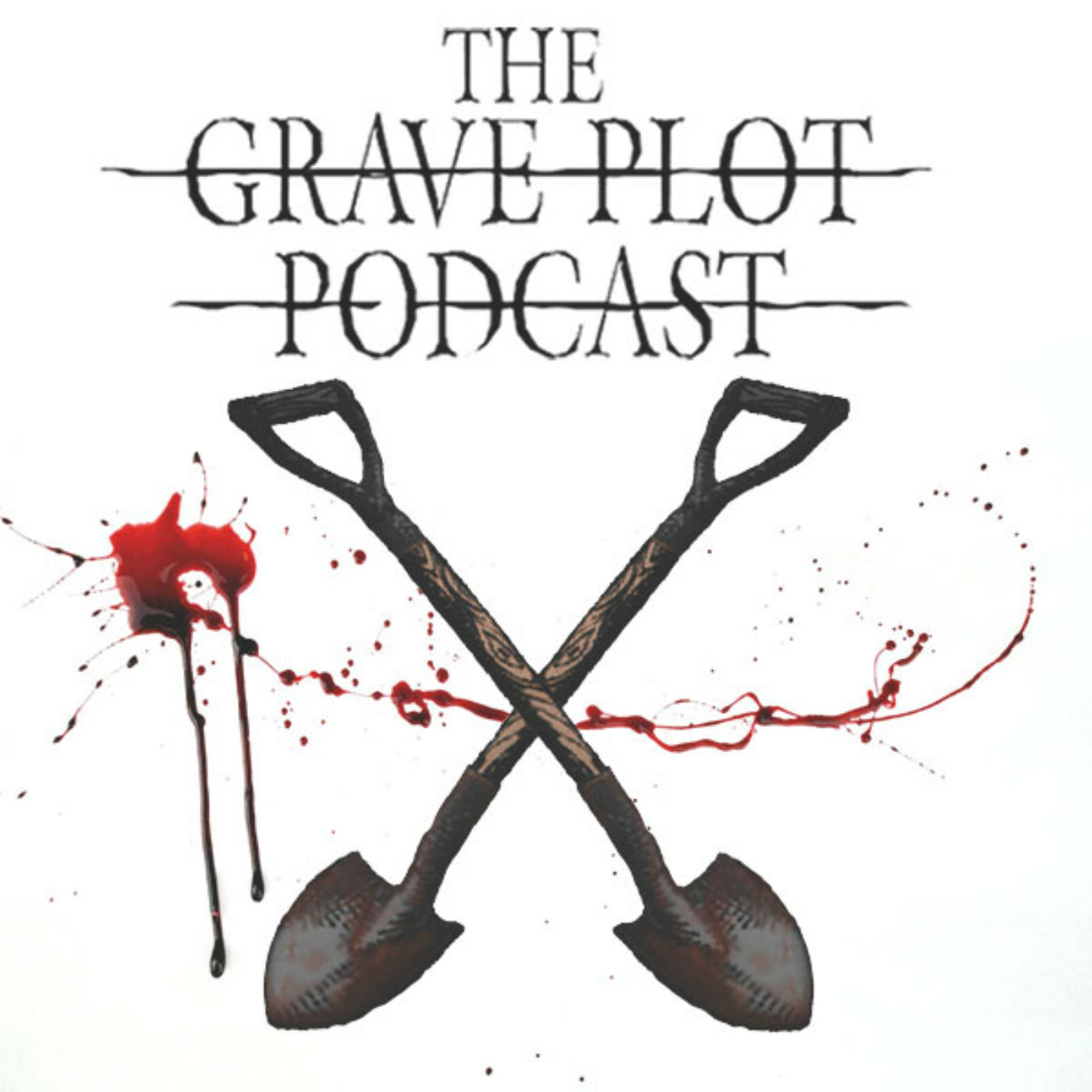 The Grave Plot Podcast
Grave Plot Productions
An irreverent podcast digging up fresh horror news, movie reviews, interviews, and more. We're a little dead inside...