Episode 123 – All the Creatures Were Stirring/Slay Belles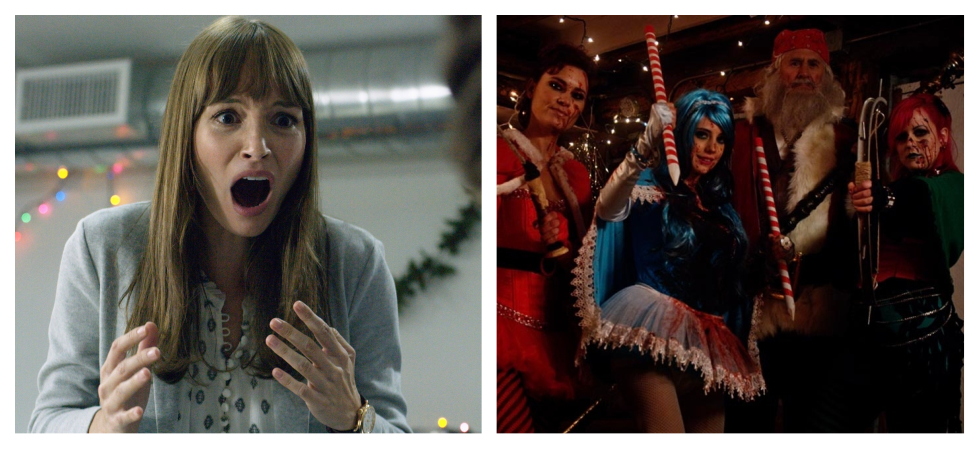 It's the most wonderful time of the year so grab a cup of hot chocolate and unwrap that gift early. SURPRISE! It's a brand new episode of The Grave Plot Podcast!
We kick things off with our annual gift exchange before diving into some Real World Horror about a disturbing grave unearthed in the UK. We then reach into our stockings and pull out some Horror Business, including remakes of The Toxic Avenger and Terrified, as well as new films based on the true story of "The Watcher" and the Creepypasta known as "The Russian Sleep Experiment." There's also a story about that guy from blink-182. Oh, and Ryan Reynolds is everywhere this episode.
For our festive film reviews, we discuss the new Dread Central Presents action/horror/comedy Slay Belles, featuring Barry Bostwick battling Krampus. We also discuss the new anthology film All the Creatures Were Stirring.
Merry Christmas, happy Hanukkah, joyous Kwanzaa, happy solstice. Whatever you celebrate, the Grave Plot Podcast wishes you the best. See you in 2019!
Podcast: Play in new window | Download