Episode 146 – Crawl/The Shed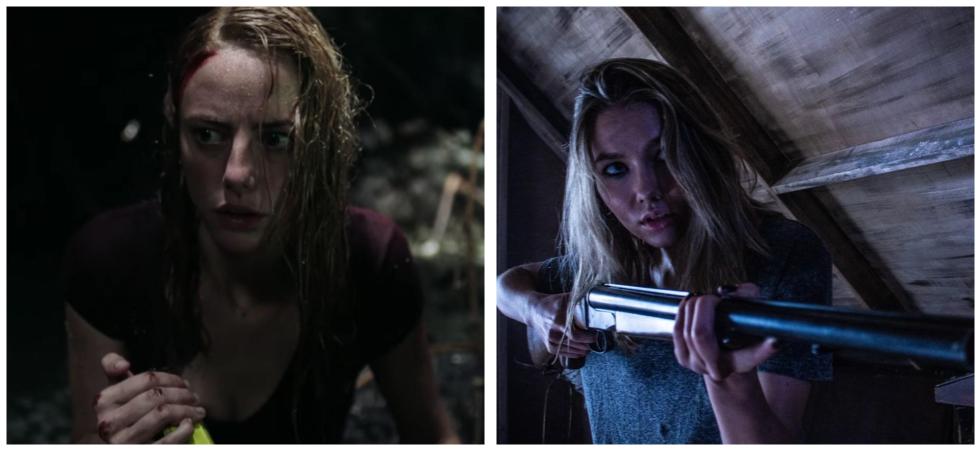 Yeah, we're well aware that this episode is late. We had some technical issues the first time we recorded it so we had to do it all over again but, hey, practice makes perfect so we're hoping this episode is even better than it could have been the first time around.
Before we get down to business, we discuss the recent premiere of They Reach, the feature film debut of… us! We also discuss the upcoming Grave Plot Film Fest (tickets available now!), and the upcoming third Ghostbusters film, which is for some reason not just called "Ghostbusters 3."
We kick off Horror Business with Real World Horror, discussing an unfortunate story about a death at a retirement home in Utah. However, that's not the death that we're interested in, it's the dead body in the freezer!
We go on to talk about A Nightmare on Elm Street, and the possible reboot coming from Wes Craven's estate. There are a few notable names being tossed around to take on Freddy's glove and we tell you all about them.
We then talk about Universal trying to sneak the Dark Universe into our theaters, despite saying the whole thing was going in the trash (which is probably where it belongs). We have three such examples, including new versions of The Invisible Woman and Frankenstein, plus a feature film based around Renfield.
We close the segment out with a movie set in Washington, DC that might even be scarier than what's going on there now. Director Fede Alvarez is set to make a film described as "The Shining in the White House." That could be interesting.
For our film reviews, we talk about the vampire film The Shed, about a couple teens coming to terms with the bloodsucker living in their backyard. While we originally planned on reviewing Ready or Not, we were forced to call an audible and select the Sam Raimi/Alexander Aja alligator film Crawl.
So dive in head first to a brand new episode of The Grave Plot Podcast!
Podcast: Play in new window | Download