Episode 156 – Verotika/We Summon the Darkness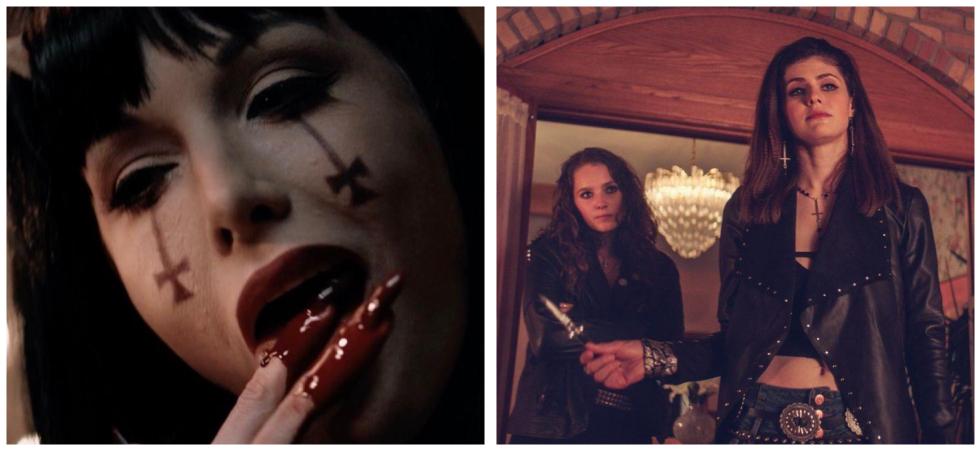 Hey all you cool cats and kittens. We're back with a brand new episode from within the quarantine zone.
We kick things off with Real World Horror, which features a Purge going down in Louisiana. In Horror Business, we discuss a new streaming series based on The Shining and its famous hotel. Additionally we've got stories on the latest film from Fede Alvarez, as well as reboot news on Hellraiser and The Others. The Others? Who the hell wants to remake The Others? And why? Anyways, we also yearn for the day we can meet again and play the new official Friday the 13th board game.
For our film reviews, we discuss two movies that have little to nothing to do with each other. First off we've got the Johnny Knoxville vehicle We Summon the Darkness, which also features Tony's dream girl, Alexandra Daddario. We then discuss the heaping trash fire known as Glenn Danzig's Verotika.
Some day we will get to go outside, play sports, and party with our friends. Today is not that day. Today is the day to stay at home and listen to a new episode of The Grave Plot Podcast!
Podcast: Play in new window | Download