Episode 194 – Texas Chainsaw Massacre/The Long Night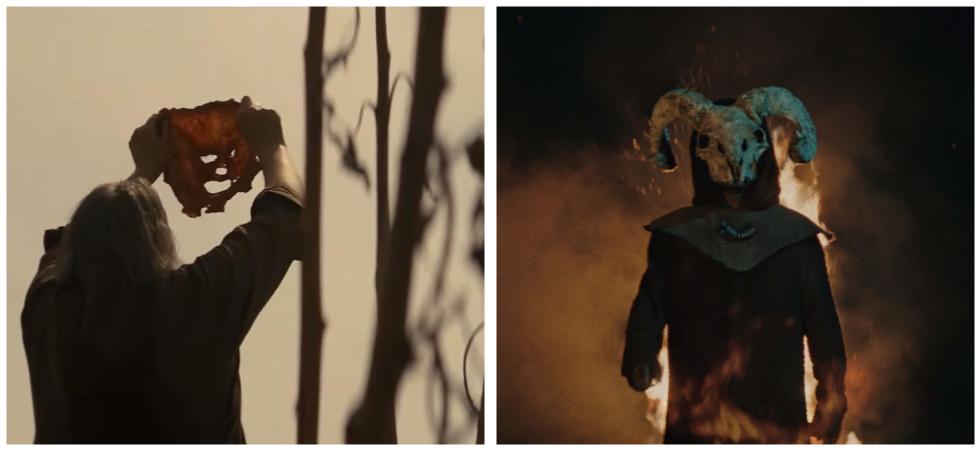 Did ya miss us?
We're back from Spring… Summer? What day is it? Well anyway, we're back from break and ready to partay.
In Real World Horror, we take a look at a séance… in a pet store. Then in Horror Business, we break down the upcoming XXL season of Stranger Things, as well as a peek at what the future holds for the franchise. We also give some updates on Teen Wolf: The Movie, not to be confused with the movie Teen Wolf. In addition, we explore the possibility of a Zombieland 3, look at the latest additions to Dead by Daylight, and break down the controversial censorship of the game Martha is Dead.
For our film reviews, we watched the new Scout Taylor-Compton film The Long Night, about a mysterious history and a demonic cult. We also assess the latest Texas Chainsaw Massacre film and wonder if there's any juice left to be squeezed out of that orange.
So pop us in your ears and let's kick up the jams.
Podcast: Play in new window | Download