Octoberama 2020, Vol. 1: Fright Night (2011)/Cronos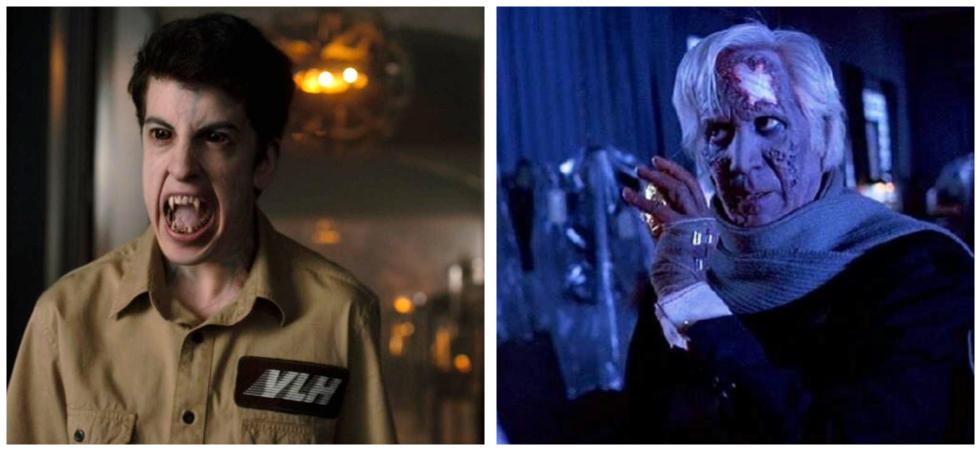 While 2020 has upended our lives and cancelled a lot of things, it can't stop yet another round of Octoberama, presented by The Grave Plot Podcast.
As usual we kick off the month with Week of the Vampire. This year's selections features the first full length film from legendary director Guillermo Del Toro, Cronos. It also features a modern remake of Tony's favorite vampire movie of all time, Fright Night.
First off, we've got Horror Business to take care of. In Real World Horror, we warn Texans not to drink the water. We go on to discuss a television series based on Nightbreed. Speaking of TV, we introduce you to Bloody Disgusting TV, coming to your Roku. We also tell you about a new Blair Witch "table top experience" and an animated Creepshow series. Finally, with this being week of the vampire, we close out with a story about the new horror comedy Slayers.
So sink your teeth into this undead episode of The Grave Plot Podcast!
Podcast: Play in new window | Download