Episode 17 – Crypticon Seattle 2014/Truth or Dare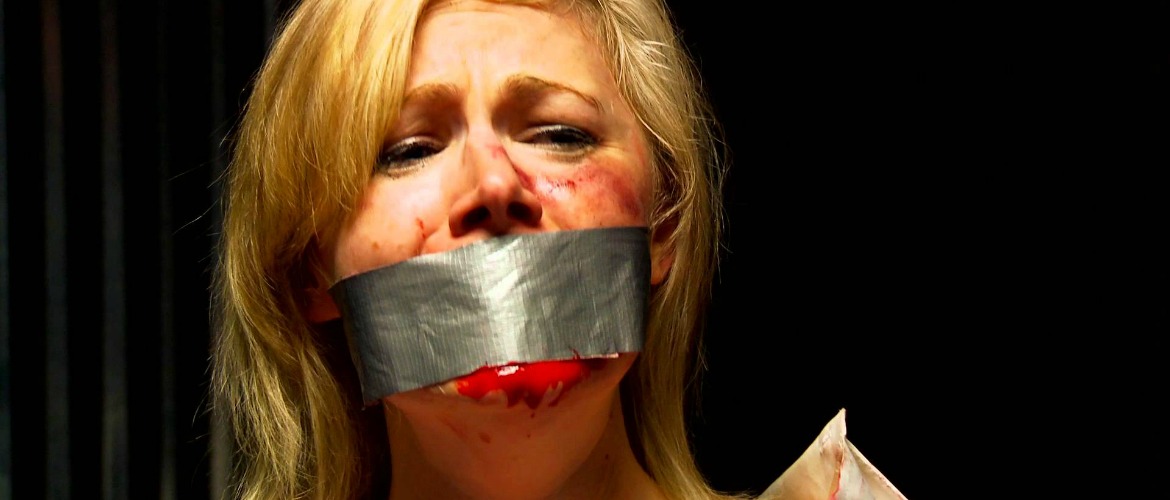 Hello boils and ghouls!
Yep, that's right, we used the trademark phrase used by The Crypt Keeper. The reason? We went to Crypticon Seattle last weekend and we got to meet and interview the man behind the corpse, John Kassir (pictured). We also got a chance to spend a few minutes with the Soska twins, Jen and Sylvia, the writers and directors of American Mary and the upcoming See No Evil 2. It was fantastic getting to speak to all three of them, we hope you enjoy it as much as we did. You can check out our photos from the event on our Facebook.
In lieu of Horror Business, we also got a chance to check out some panels while we there, including "The Best Horror Movies of 2013" and "Scary Sexy Time," a panel about who you would bang from the horror genre. It was… interesting.
We also finally got a chance to see the independant film Truth or Dare, and give you our review of it. We also got a chance to take part in a Q&A session with the movie's writer/director Jessica Cameron, who was joined by Tristan Risk from American Mary and the short film Call Girl, which was also screened.
All in all, we had a great time at the convention and hopefully you have a great time listening to it. Enjoy.
Podcast: Play in new window | Download