Episode 203 – Glorious/Day Shift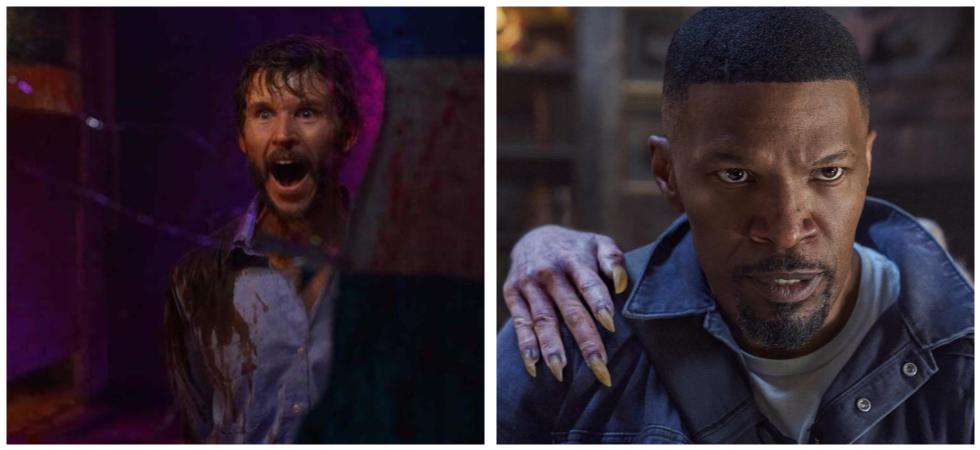 Welcome back to the zoo we call The Grave Plot Podcast!
We're late. We know. The sound sucks. WE KNOW.
Let's move on and get down to business. Horror Business, that is.
To start us off in Real World Horror, we take a trip south of the border to Mexico where a small town is being tormented by the presence of a fabled supernatural creature. Or maybe a fox. We don't know… SPOOKY!
The rest of Horror Business is the gift that keeps on giving with news of an upcoming British (innit?) slasher show that is sure to… quack… you up, meanwhile across the pond back in the colonies, another slasher just might be rising from the dead again. Next, we chat about some news revolving around the big screen adaptation of the post-apocalyptic survival thriller, Days Gone. Last, we round things out with some gaming news about the long awaited and long delayed sequel to the 2011 game Dead Island, and a new multiplayer offering based on the cult classic, Killer Klowns from Outer Space.

We won't leave you hanging there! We've got two reviews for you! First we have a chat about the Shudder exclusive, Glorious, a touching story about a boy facing the end of the world with his pal, ZE GLORY HOOOOLE! (Go ahead and count how many times we say that). Second, we talk about Netflix's Jamie Foxx-led vampire suck-fest, Day Shift.
So sit back, relax, and let The Grave Plot Podcast gently caress your earballs.
Podcast: Play in new window | Download