Episode 178 – We Are the Flesh/We Are What We Are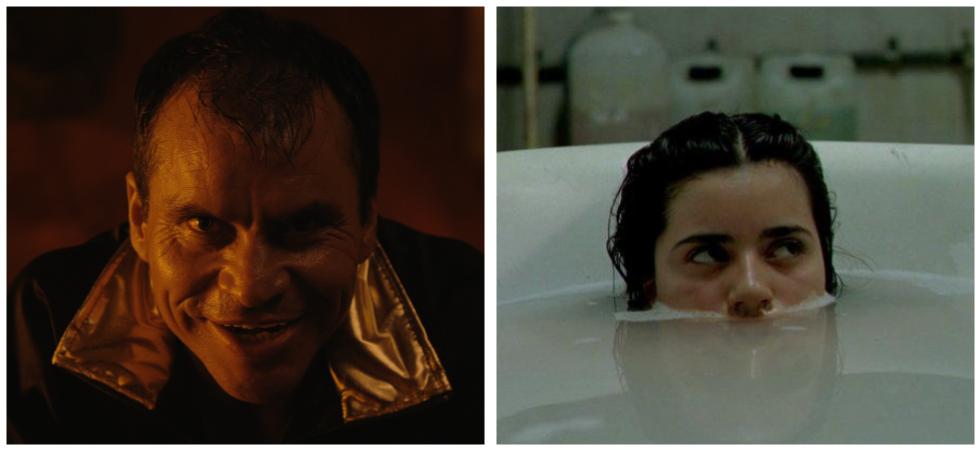 ¡Hola! Welcome to the first ever Grave Plot Podcast Cinco de Mayo special! In honor of today's holiday, we're talking about Mexican horror and even, gulp, drinking tequila.
Before we get to all that, though, we gotta talk Business – as in Horror Business. In Real World Horror, we talk about a UK homeowner who made a very startling discovery under their house while digging a drainage hole. We also discuss a George A. Romero film being… brought back to life (get it?). We also tell you all about the new clickbait horror anthology from the makers of WNUF Halloween Special, give an update on the new movie based on Disney's Haunted Mansion, and discuss a new vampire film (dubbed by Taylor as a "blue color Blade") starring Jamie Foxx and Snoop Dogg. Finally we take a look at the possibility of Adam Wingard returning to the… sigh… MonsterVerse.
We then head south of the border for our Cinco de Mayo film reviews! First up is the very… um… polarizing film We Are the Flesh, featuring a homemade underground cave and the depravities that take place therein. Up next is We Are What We Are, the story of a struggling family trying to deal with the loss of their patriarch. Oh, and they also maybe eat people.
So grab yourself some cervezas and join us for another brand new episode of The Grave Plot Podcast!
Podcast: Play in new window | Download