Episode 80 – Get Out/A Cure For Wellness w/ Carlos Rodela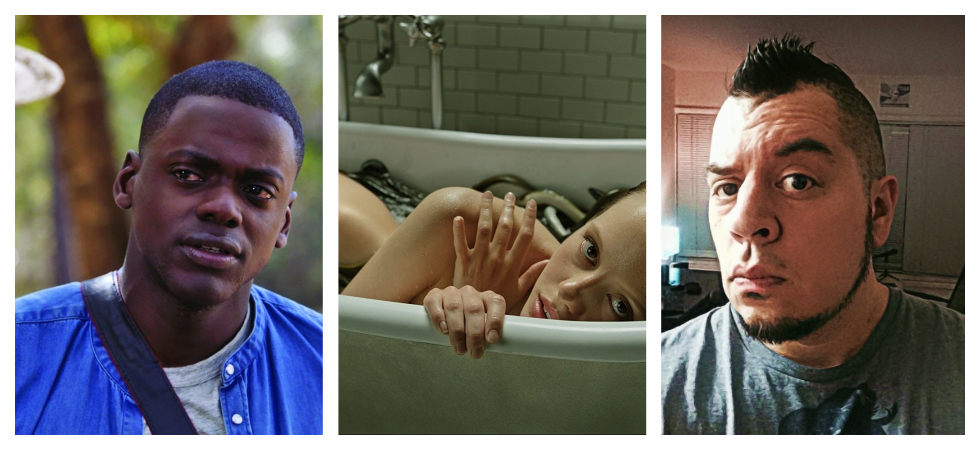 Hello again, friends. We've returned and we've brought Carlos Muertos back from the dead. Carlos, also known by his "real" name Carlos Rodela, makes his fourth appearance on the show to help us discuss the films A Cure For Wellness and Jordan Peele's horror debut Get Out. Things get a little deep as we discuss race in America and horror's impact on society and vice versa.
We also have Horror Business for you, including real (?) Sasquatch prints found in central Washington, the seventh season of American Horror Story, and a board game based on The Thing. We also discuss the new show from J.J. Abrams and Stephen King, and the latest installment in the Tremors franchise.
So pop us in your ear holes and let's get down to business.
Podcast: Play in new window | Download