Octoberama 2017, Vol. 1: Once Bitten/Nosferatu, the Vampyre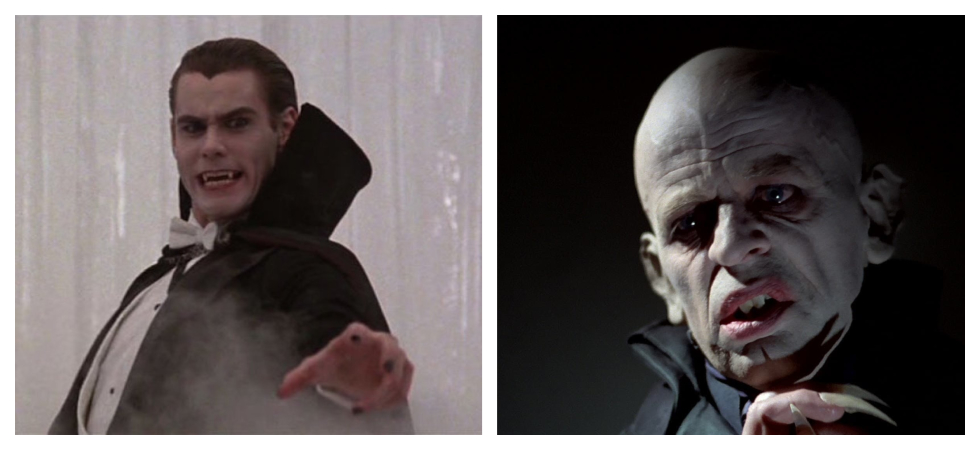 Octoberama returns for a fourth straight year! As always, we kick things off with Week of the Vampire. This week's episode is simply the reviews as we discuss a young Jim Carrey's adventures in love that find him hunted by a sexy succubus in the film Once Bitten. We also discuss Werner Herzog's German art house remake of Nosferatu, the Vampyre.
Grab a nice warm glass of O negative and indulge yourself in Octoberama.
Podcast: Play in new window | Download