Episode 186 – Superhost/The Old Ways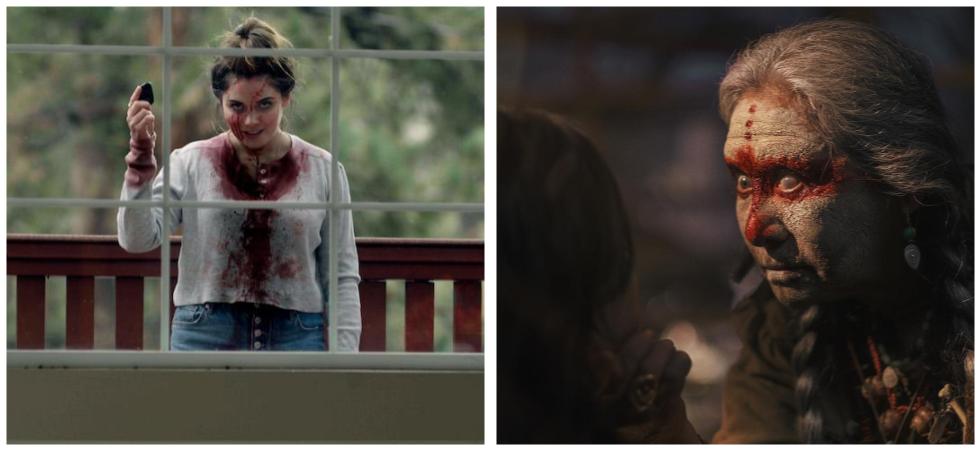 Hey, good looking. Whatcha got cooking? Well if you smell what The Grave Plot Podcast is cooking, it's a brand new, hot and ready episode!
Step into the kitchen and get a big whiff of Real World Horror, where we tell you about the "super death" roller coaster that yes, people voluntarily went on. Surprisingly, it didn't end well! We then serve up a steaming plate of Horror Business, complete with stories about Guillermo Del Toro's new Netflix series, a new "existential slasher" take on a classic monster movie, and a Marvel werewolf special for Disney. Don't forget your side helping of news on the Salem's Lot remake, plus a little dash of a new horror comic coming from comedian Brian Posehn and a member of Fall Out Boy. Yes, you read that correctly.
For dessert, we've got a double scoop of movie reviews. One flavor is the new Shudder AirBNB thriller Superhost, followed up by a tasty helping of The Old Ways, topped with demonic possession and a sprinkle of exorcism.
So come and serve yourself a fresh, homemade new episode of The Grave Plot Podcast. Yum!
Podcast: Play in new window | Download