Episode 32 – The Lazarus Effect/Digging Up the Marrow/Peter Dukes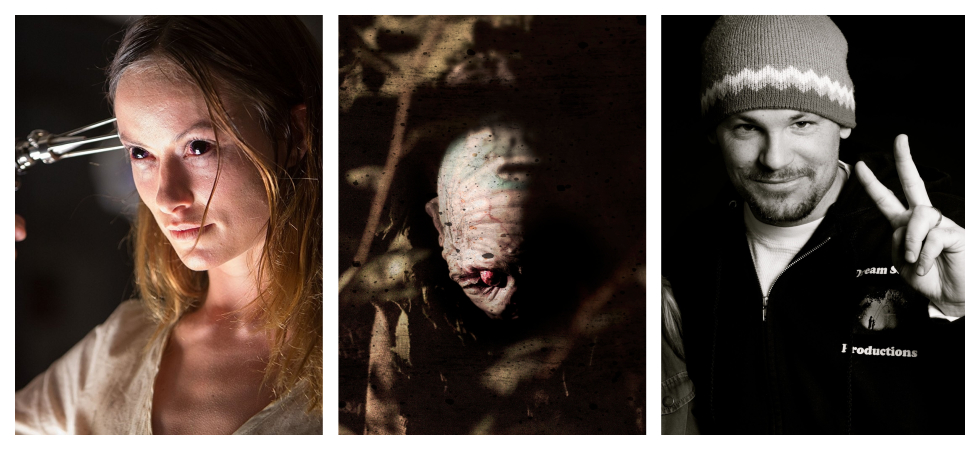 Did you miss us? Well, miss no longer because we are back.
We kick off our big return show with a ton of Horror Business. In movies, we have updates on Ghostbusters, Leatherface, Alien, Martyrs, Halloween, Nightmare City, and more. We also discuss TV shows including "American Horror Story," "The Walking Dead," and "Constantine." In video game news, we talk about Mortal Kombat X and Slasher, vol. 1: Summer Camp. Plus a ton more.
Our movie reviews this episode are both new movies. One is Adam Green's Digging Up the Marrow, about a man who believes monsters are real and he has found them. Our other review is The Lazarus Effect, starring Olivia Wilde, Mark Duplass, Evan Peters, and Donald Glover. It's been pretty hyped up as of late, does it live up to it? Listen and see.
We also have an interview with filmmaker Peter Dukes of Dream Seekers Productions. He talks all about his previous projects, such as Little Reaper and The Beast, as well as some exciting future projects.
So strap in and get ready, because we're back and there is some new and exciting stuff coming from The Grave Plot podcast.
This episode is dedicated to Andy. We're gonna miss you, brother.
Podcast: Play in new window | Download