Episode 182 – Lake Mungo/A Dark Song (Patreon picks)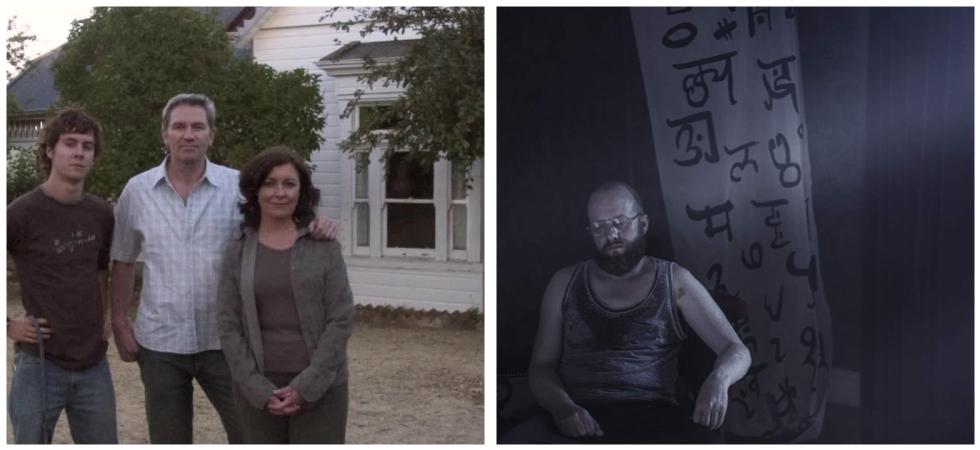 Here we go again with this shit.
At least once a year, we let Jesus take the wheel. Or, more accurately, we let our Patreon patrons take the wheel and decide what movies we'll be reviewing. This go-round, it's Lake Mungo, chosen by Max Zaleski, and A Dark Song, chosen by Kevin Nesgoda.
Before we get to those, however, we've got to get to Horror Business, including discussing a new Netflix documentary about the recent "proof" of UFOs' existence in Real World Horror. We also take a look at yet another unofficial Night of the Living Dead sequel, an exciting collaboration from two of our favorite filmmakers, and a big screen adaptation of a haunted smart house horror novel. We close out with two stories surrounding another of our favorite filmmakers, Mike Flanalanadingdong, or Mike Flanagan for short.
So buckle up, Sally, 'cause it's gonna be a bumpy ride with another funk-filled episode of The Grave Plot Podcast.
Podcast: Play in new window | Download