Episode 171 – Castle Freak (2020)/Smiley Face Killers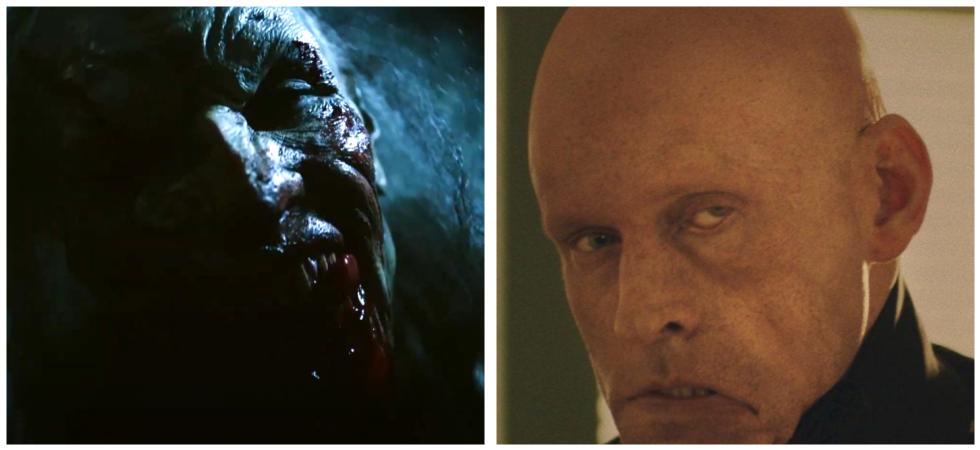 Fear not, dear listeners, we have returned once again to ring in the new year with a brand new episode!
We know you missed us, just as we missed our Christmas episode. However, we get back in the swing of things with our annual gift exchange, plus so much Horror Business that you'll puke. In Real World Horror, we take a look at a psychotic, deranged, maybe even possessed – who knows? – killer, man-eating… squirrel? YES! We also examine the upcoming Are You Afraid of the Dark? limited series, a potential crossover between Freaky and Happy Death Day, and a new movie starring horror icon Barbara Crampton. We also tell you where to see some classic horror films for free this month and check out a casting call for Jordan Peele's next flick.
For our reviews, we discuss the new remake of the Full Moon classic Castle Freak, as well as Brett Easton Ellis's Smiley Face Killers. Both feature sex, gore, and rock & roll, but are they any good? You'll have to listen to find out.
So join us, won't you, on a brand new adventure that is The Grave Plot Podcast.
Podcast: Play in new window | Download