Octoberama 2018, Vol. 3: The Thing/Fire in the Sky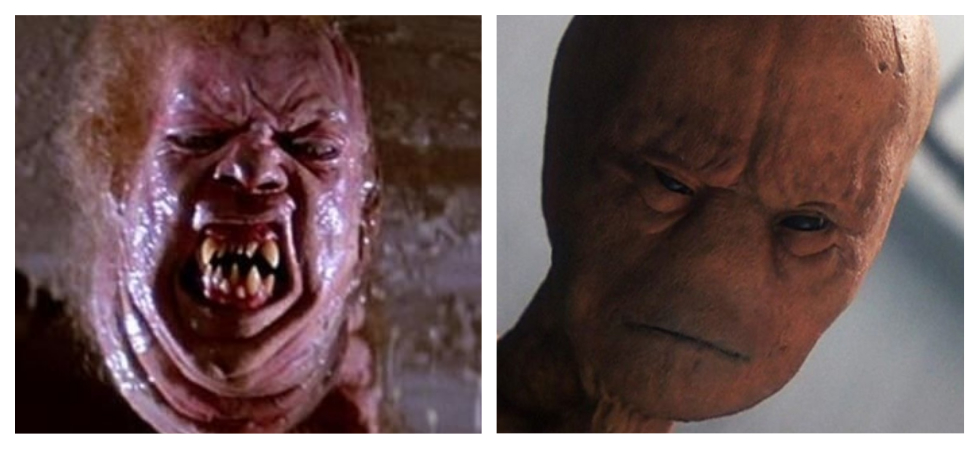 Octoberama is back. From outer space. We just showed up to see that stupid look upon your face.
Just kidding, you're beautiful. But we do have a couple of intergalactic films for you in the first ever Week of the Alien. First up, we talk about the true story of Travis Walton and the Fire in the Sky. We follow that up with a review of John Carpenter's all-time classic, The Thing.
So join our Space Force as we blast off with a brand new Grave Plot Podcast!
Podcast: Play in new window | Download