Episode 142 – It Chapter Two/Gags the Clown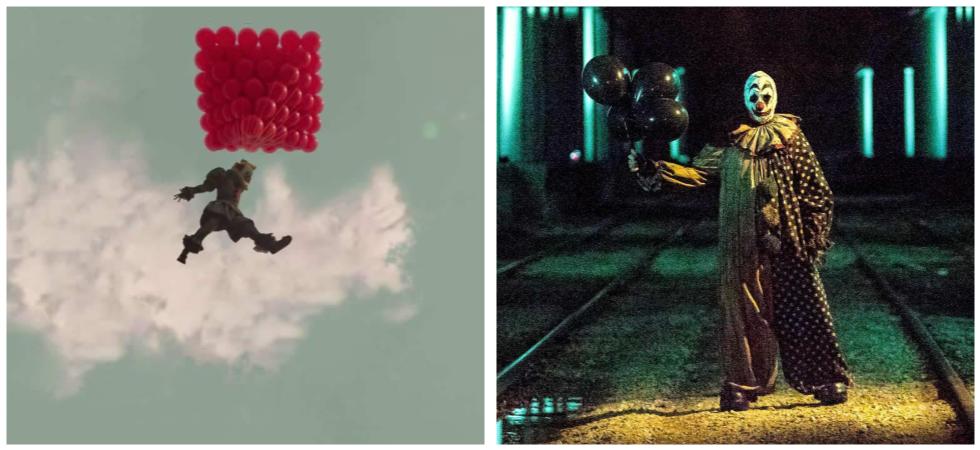 This episode is no laughing matter as we're headed under the big top for another tribute to creepy clowns.
Before we get out the grease paint, though, let's talk about some Horror Business. In Real World Horror, we talk about a Catholic school in Tennessee who, on the advice of real live exorcists, has decided that wizards are real and J.K. Rowling is trying to secretly raise an army of the dead. Or something.
We also talk about the kids who will be returning to Haddonfield after all these years for next year's Halloween Kills, as well as the new book from World War Z scribe Max Brooks. We also tell you all about a "werewolf-western" that Guillermo Del Toro is producing and a Kickstarter for a full length feature based on Jill Gevargizian's awesome short The Stylist. We then get a jump on our creepy clown coverage by discussing the upcoming documentary Wrinkles the Clown.
While we've got our giant shoes on, we head into our film reviews. We, of course, break down the new sequel to last year's It remake, It Chapter Two. Is it a worthy follow-up? Is it worth 3 hours? We'll tell you our thoughts. We also tell you our thoughts on the found footage film based on the creepy clown sightings from a few years ago, namely one clown; Gags the Clown.
So grab your squirting flower and your honking red nose and join us for another brand new episode of The Grave Plot Podcast.
Podcast: Play in new window | Download