Episode 113 – I Know What You Did Last Summer/2001 Maniacs w/ Carlos Rodela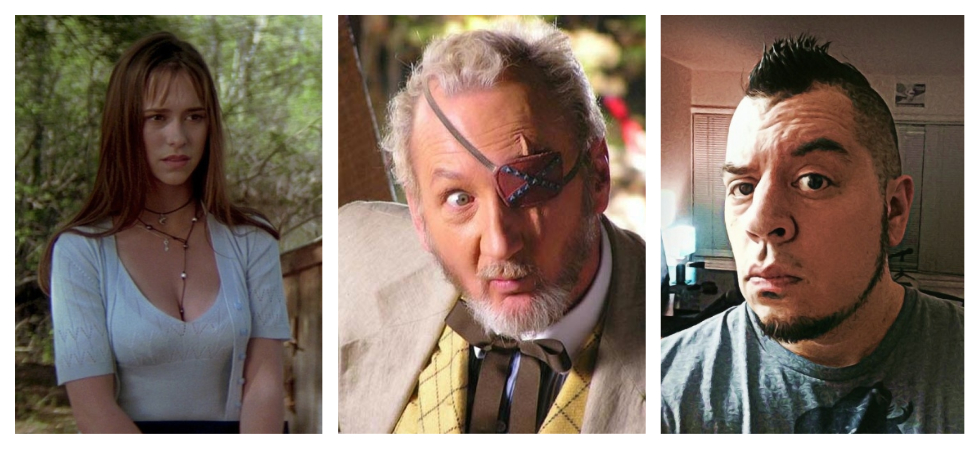 Happy fourth of July to all you red, white, and blue blooded Americans! We celebrate our country's independence with Carlos Rodela, aka Carlos Muertos, and the films I Know What You Did Last Summer and 2001 Maniacs. Oh, and Zima. Lots of Zima.
On top of that, we also have some fireworks known as Horror Business. We kick things off with Real World Horror, where we discuss a haunted police station in India. We move on to debate the merits of a remake of Roald Dahl's The Witches, as well as a Nightbreed TV show and the return of Joe Bob Briggs to our television sets. We also have a conversation on the upcoming collaboration from the makers of It Follows and Childish Gambino's topical "This is America" music video.
So hurry up and press play before you blow all your fingers off and enjoy a star spangled new episode of The Grave Plot Podcast!
Get more Carlos on Twitter and Instagram.
Podcast: Play in new window | Download