Episode 161 – Friday the 13th: The Final Chapter/Dolls (Patreon picks)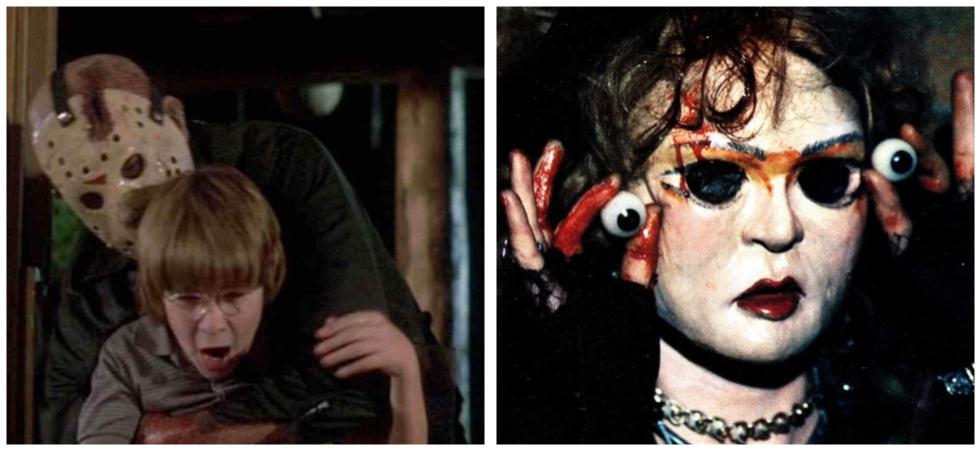 Like Brendan Fraser and the Looney Tunes, we're back in action. Just like in years past, we let our Patreon patrons choose the movies for this episode. We put together a list of their suggestions and picked two. This year we decided to make it an 80s-centric episode with Friday the 13th: The Final Chapter, chosen by Lance D., and Dolls, chosen by Aaron M.
First things first, we've got Real World Horror wherein we talk about a Dutch drug cartel and their creative use for storage containers. We follow that up with a group of Horror Business, or is it Horror Bruce-iness? That bad pun is because we've got not one, not two, but THREE stories based on the the icon known as Bruce Campbell. We give you updates on the fourth… fifth?… latest installment in the Evil Dead franchise, plus news on an upcoming video game from the same series. We also talk about Campbell's ambitions for a follow up to My Name is Bruce. But it's not all Bruce! We also talk about a new horror comedy coming from the creators of two of the best. We also discuss the inevitable horror film based, and shot, on Zoom.
So welcome us back by letting us into your skulls.
Podcast: Play in new window | Download