Episode 58 – 10 Cloverfield Lane/JeruZalem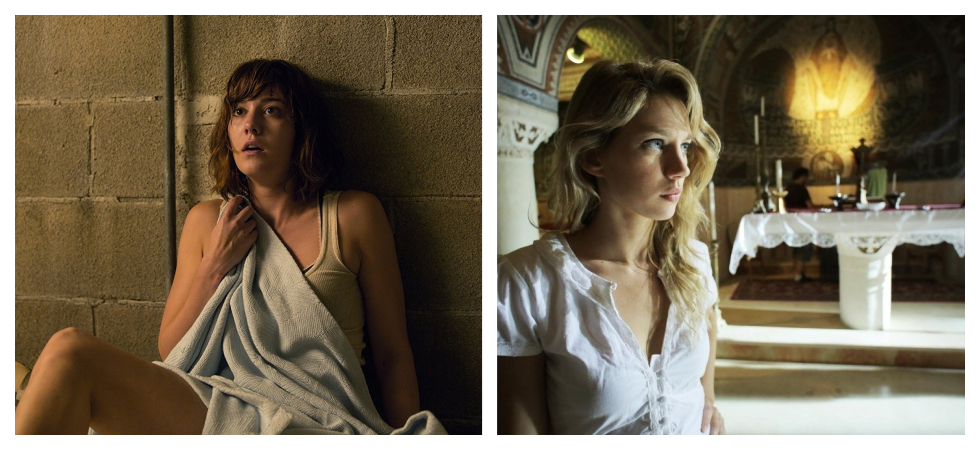 This episode got a little weird. No technical issues or anything (I think those days are finally behind us), things just got… weird. Okay, we got weird.
In Horror Business, we discuss a new ride at Universal Studios, the latest in The Crow curse, a movie version of Todd and the Book of Pure Evil, and a remake of Jacob's Ladder. We also discuss Children of the Corn, Slenderman, and pink eye.
In our reviews, we discuss the Israeli biblical horror JeruZalem and J.J. Abrams' "blood relative" (whatever the hell that means) to 2008's Cloverfield, titled 10 Cloverfield Lane.
So listen hard and listen good. Take it all in. Let it consume you.
Podcast: Play in new window | Download