Episode 212 – Infinity Pool/Sorry About the Demon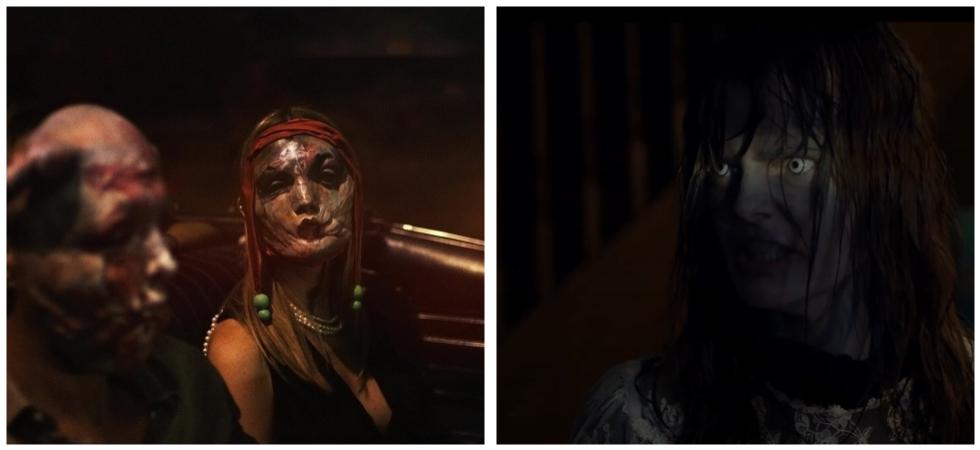 Yo baby, lemme holler at you.
We've got that sweet sassy molassy with a brand new episode to put in your ears. First up, we talk about some Real World Horror, where we openly question why science continually tries to make human beings obsolete and start the robot apocalypse. In less terrifying, but still scary, news, we talk about the upcoming film that is somewhere in The Exorcist timeline, as well as a potential resurrection of the Poltergeist franchise. We then talk about a film we won't see, a Stranger Things stage show we won't see, and finally a film adaptation of Dead by Daylight that we probably won't see either. This all ends up with a tirade about diet horror, date night horror, whatever you want to call this trend of trying to make horror for people who don't like horror.
That's not to say that comedy horror is a bad thing. In fact, for our first film review we talk about a well made romantic comedy possession film, Sorry About the Demon. We then take a trip to the exotic land of Li Tolqa to take a dip in the Infinity Pool with Alexander Skarsgård and Mia Goth.
Come get your love.
Podcast: Play in new window | Download