Episode 210 – Scare Package II: Rad Chad's Revenge/Candy Land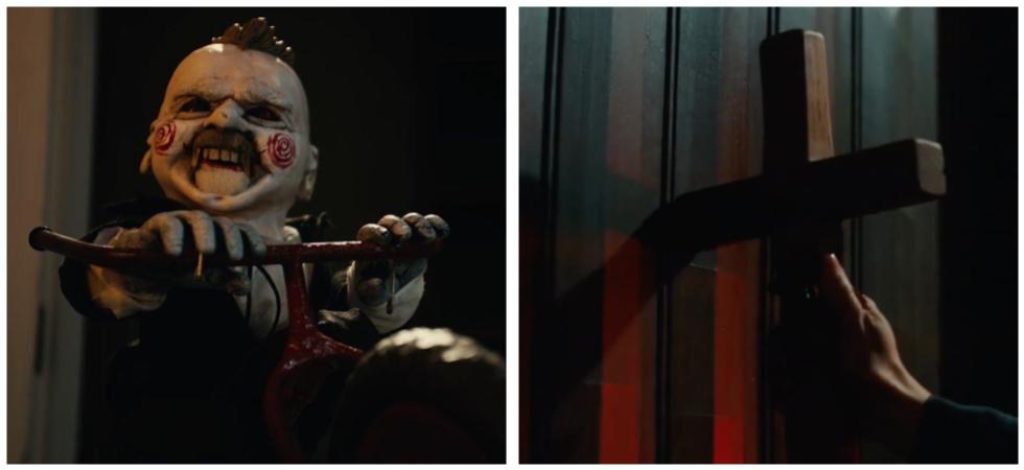 We have risen from the grave once again!
Specifically, the Grave Plot Film Fest, which took place on February 4 from Ark Lodge Cinemas in Seattle, WA. We break down the event and announce the winners!
We then head to San Bernadino, CA for some Real World Horror about a mysterious man who walked into a local police station and left behind some animal remains and a human jawbone.
In Horror Business, we discuss the next project or two from Terrifier director Damien Leone, as well as updates on DC's Swamp Thing and Evil Dead: The Game. We then break down Joe Bob's next special as well as the latest in the Subspecies franchise.
Then, in our film reviews, we take a trip back to Rad Chad's Horror Emporium for the horror-comedy anthology sequel Scare Package II: Rad Chad's Revenge. Up next is the bloody crime thriller Candy Land. It's got sex, stabbing, and the second-best Baldwin.
So come with me, and you'll see, a world of imagination with The Grave Plot Podcast.
Podcast: Play in new window | Download