Episode 96 – Creep 2/Cult of Chucky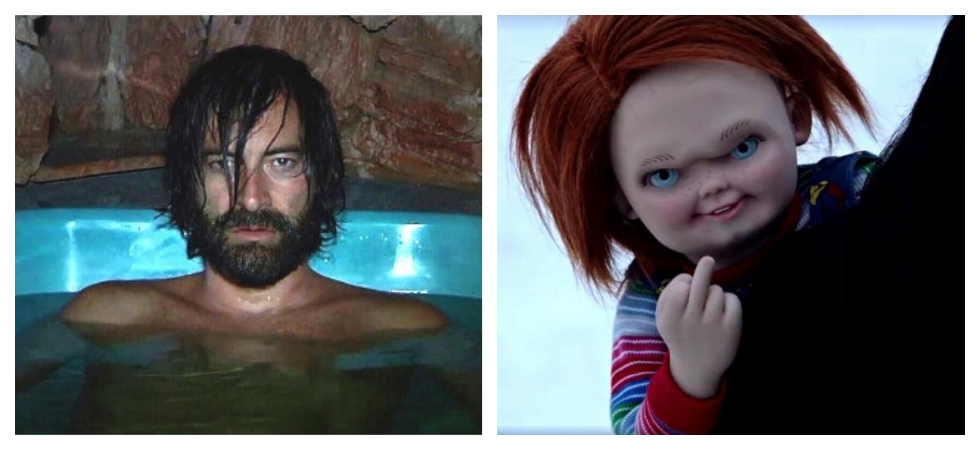 Octoberama has come and gone, Halloween is over, and now it is time to heal. And what better way to heal than with a brand new episode of The Grave Plot Podcast?
In Real World Horror, we discuss the sale of an Arizona ranch that may or may not also be an ALIEN BURIAL GROUND. For Horror Business, we've got updates on Trick 'r Treat 2, The Blair Witch Project, and reboots of The Twilight Zone and Pet Sematary. We also discuss the late George Romero's son taking over the zombie mantle.
For our film reviews, we discuss the latest in the Child's Play series, Cult of Chucky. Chucky is back and he's brought friends. Speaking of coming back, Mark Duplass returns for Creep 2, the second installment in the incredibly unnerving trilogy. How do these movies stack up to their predecessors? Listen and find out!
Podcast: Play in new window | Download