Episode 152 – Blacula/Bones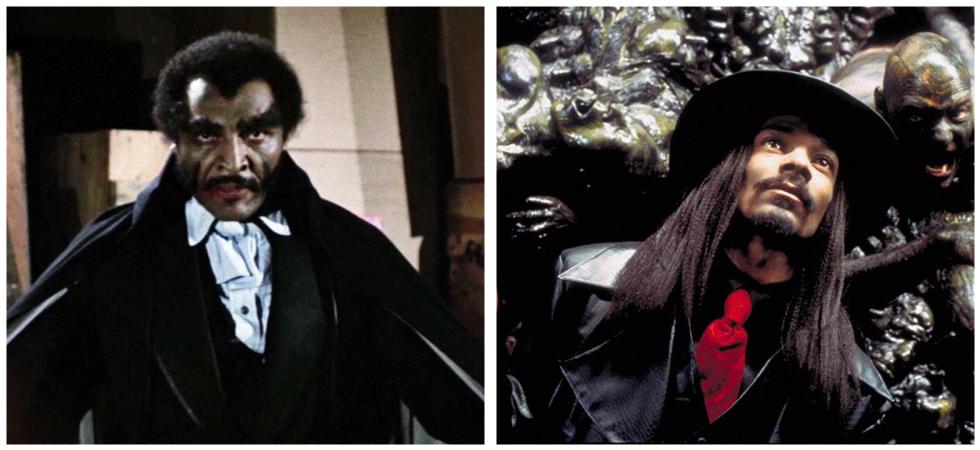 Good morning, Neverland! It's time to take flight with a brand new episode of The Grave Plot Podcast!
For the first time ever, we're celebrating Black History Month with the 70s Blaxploitation vampire film Blacula as well as the 2001 supernatural revenge film Bones starring the one and only Snoop Dogg.
Prior to that, we've got a new helping of Horror Business. We kick things off with Real World Horror, where we talk about a BLOCK LONG swarm of bees in California. We also talk about a potential Bride of Frankenstein remake as well as a never-going-to-happen remake of the best A Nightmare on Elm Street film, Dream Warriors.
We also talk about Blumhouse's body swap film titled, sigh, Freaky Friday the 13th, as well as a new dark comedy about a serial killing Krysten Ritter, and explore the possibility of more Lucifer coming to Netflix.
So sprinkle on some pixie dust and never grow up with The Grave Plot Podcast. Bangarang!
Podcast: Play in new window | Download