Episode 219 – Friday the 13th/Aliens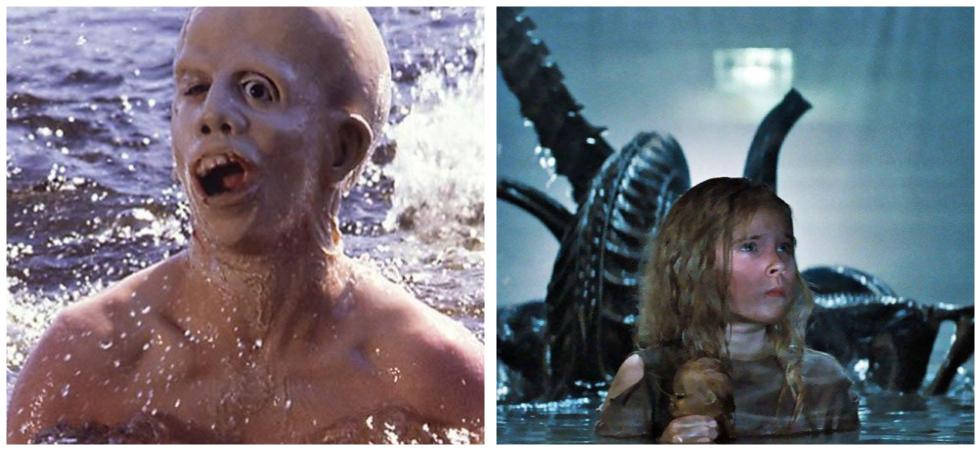 Hey party people. Who's ready to rock and roll?
Let's kick off the festivities with a Real World Horror story about human trafficking, except the humans are dead and it's just parts. We then discuss a drug kingpin joining a mysterious Universal monster movie, plus a new resident of Hawkins, Indiana, a film based on a thriller novel, and the latest updates on Swamp Thing. We then close out Horror Business with a Hannibal reunion.
For our film reviews, we take a look at a couple classics. We held our first ever Final Fear tournament on social media and narrowed 16 of the best horror films of all time and narrowed it down to two. First up is the winner of the Slasher division, the name amongst names, the iconic Friday the 13th. We then blast off into outer space to examine the winner of the Sci-Fi division, James Cameron's Aliens.
So grab a can of your favorite beverage and let's get this party started.
Podcast: Play in new window | Download