Episode 188 – Bingo Hell/The Manor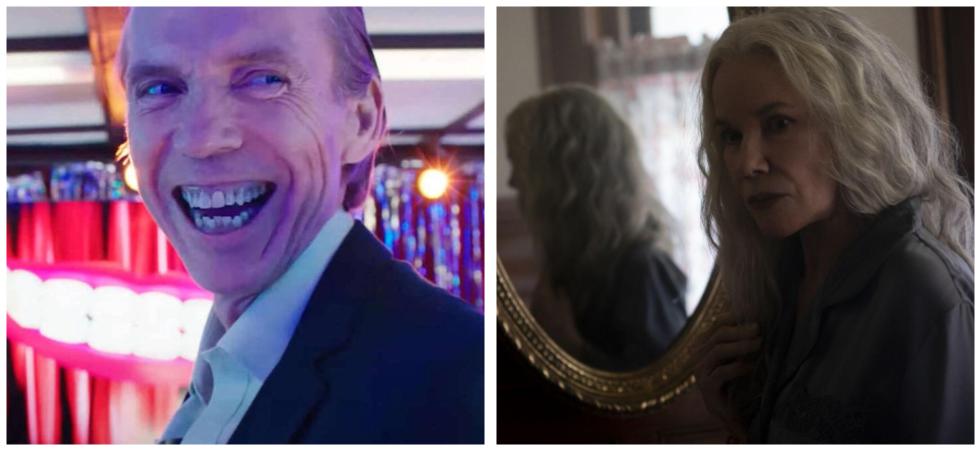 Do you know where you are? You're in the jungle, baby! SHANANANANA.
Okay, so it's not the jungle, but Welcome to the Blumhouse. Or whatever. Today we're talking about two new movies in the film studio's latest slate, namely Luchagore's Bingo Hell and the brooding The Manor.
Up first though is Real World Horror, about a terrifying parasite (or is it a symbiont? I don't know, Tony will try and figure it out) that eats a fish's tongue and then BECOMES THE FISH'S TONGUE! In Horror Business, we talk about the new aquatic board game from the makers of Mixtape Massacre. Speaking of games, we also look at one of the video variety based on the films in the A Quiet Place series. We then examine a trio of zombie stories, including a famous one returning to Hocus Pocus 2, plus sequels to the Australian road movie Wyrmwood and Zack Snyder's Army of the Dead.
So strap in, or on, or whatever it is you kids are doing these days and enjoy a spankin' new episode of The Grave Plot Podcast!
Podcast: Play in new window | Download