Octoberama 2021, Vol. 2 – Wyrmwood: Road of the Dead/Yummy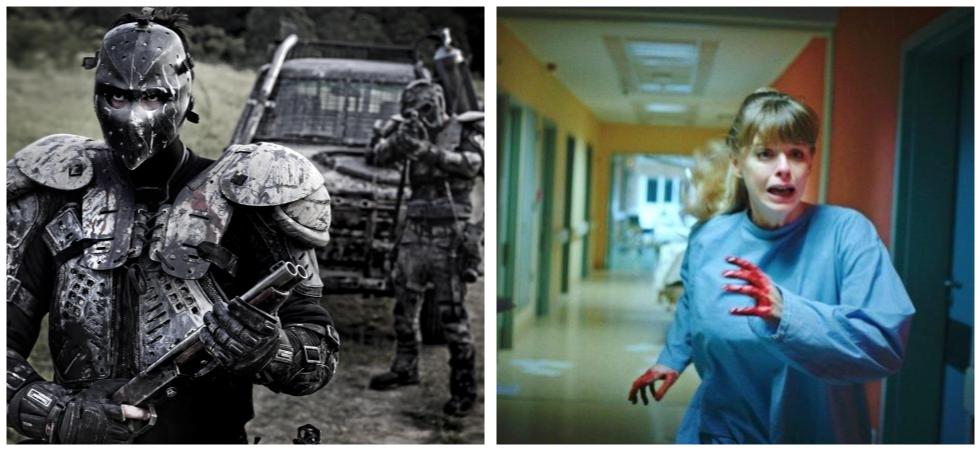 They won't stay dead! SkeleTony and Taylor of Terror return from the grave with the second round of Octoberama 2021, Week of the Zombie!
This episode doesn't include Horror Business, making it what we call a "minisode," or to put it in Halloween terms, "fun size!"
Come check out our reviews of a couple of undead imports, as we examine the Australian zombie road movie Wyrmwood: Road of the Dead as well as the Belgian film Yummy.
Podcast: Play in new window | Download