Octoberama 2022, Vol. 4 – Terrifier 2/Halloween Ends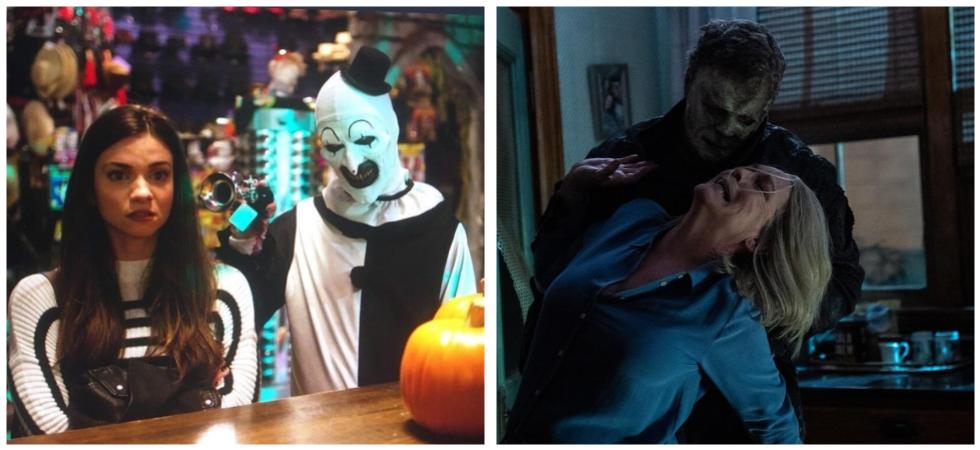 Happy Halloween! The clock is about to strike midnight on Octoberama 2022 which means it's time to close things out with our annual All Hallow's Eve episode. Today we've got none of that horror business to get in the way of a very delicious treat. We're talking about the latest, and final, installment in the modern-era Halloween trilogy, Halloween Ends, as well as the movie that's got everyone talking, the return of Art the Clown in Terrifier 2.
So strap on those vacuum form masks and hike up those vinyl one piece costumes (80s kids will understand) because it's time to trick-or-treat with a brand new episode of The Grave Plot Podcast!
Podcast: Play in new window | Download