Octoberama 2019, Vol. 2: Shaun of the Dead/Fido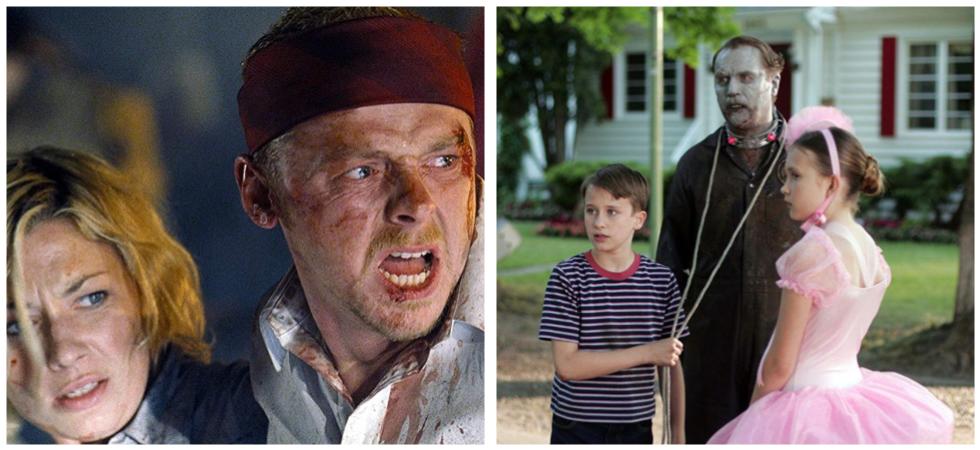 Six years.
Six years we've been doing this song and dance. AND WE JUST KEEP GETTING BETTER AND BETTER.
Octoberama keeps shambling along as we celebrate Week of the Zombie with zombie comedies Shaun of the Dead and Fido. We always swore that Shaun of the Dead would be the first film we gave a 10 rating to. Did it hold up? Come listen in!
But before that, we cover you with the sticky goodness we call Horror Business, wherein we talk about a Friday the 13th-inspired escape adventure, a new Dracula film from the director of TROLLLLLLL HUN-TER, and Sam Raimi probably blowing more smoke up our collective asses with talks of a new Evil Dead film.
So gather up your arms, eyeballs, livers and all your other favorite snack foods, and settle in for Week 2 of Octoberama 2019!
Podcast: Play in new window | Download