Episode 192 – Antlers/Superdeep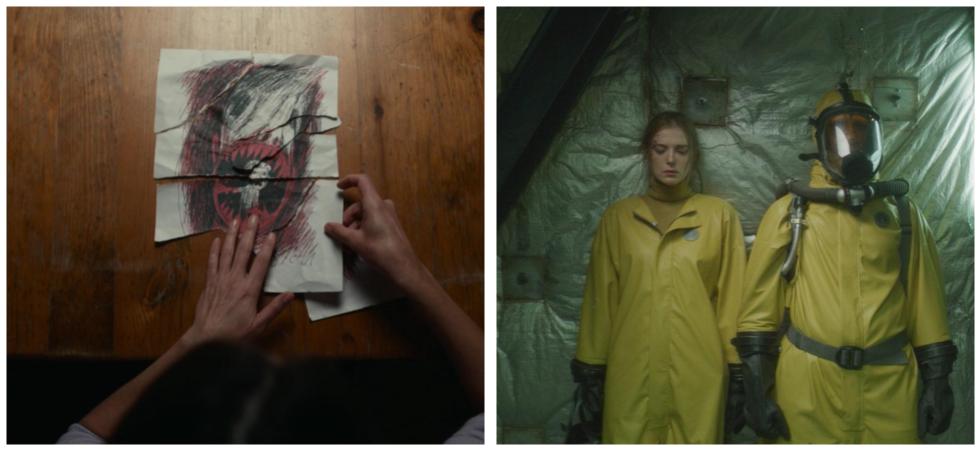 Hey… remember us? We're back in your life. You're welcome.
We ring in 2022 with a positive mindset and a big ol' bag of Horror Business. First up is Real World Horror, where we take a look at the mysterious fish storm of Texarkana, TX. In the world of fiction, we examine a new horror video game called VHS, the big screen adaptation of the Dear David story, and Keanau Reeves being cast in the H.H. Holmes story. We also discuss a sendup of Lifetime thrillers starring Kristin Bell as well as an allegedly shocking but not-all-that-shocking-sounding new horror series coming to Peacock.
For our film reviews, we discuss the new Shudder original Superdeep, about a big ass hole in the ground and the events that take place therein. We also have a conversation about "the new Guillermo Del Toro" film, which is neither written nor directed by Guillermo Del Toro, the wendigo story Antlers.
So get used to us again because we're here to stay. For now.
Podcast: Play in new window | Download