Episode 97 – Jigsaw/Mayhem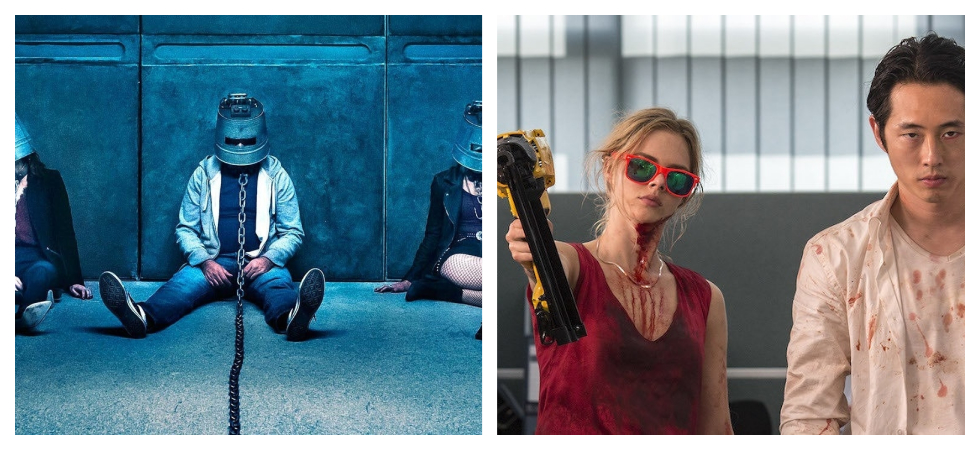 Back up in that ass with the resurrection, it's time for another episode of The Grave Plot Podcast!
Today in Real World Horror, we've got a troubling story out of Kansas that will chill you to the bone. We pick things up with Horror Business, where we discuss the impending doom of the Dark Universe. We also try to figure out what the hell Danny McBride is doing with Halloween, talk about a new movie based on a 90s classic, and break down a vampire movie based on a Marvel superhero. We close things out by talking about what Backstreet Boy Nick Carter is up to.
Wait, what?
In our movie reviews, we discuss the eighth and latest installment in the Saw franchise, Jigsaw. We also discuss the new office action horror from director Joe Lynch, Mayhem.
So strap in and take a ride on the latest from The Grave Plot Podcast.
Podcast: Play in new window | Download