Episode 66 – Intruder/Carnage Park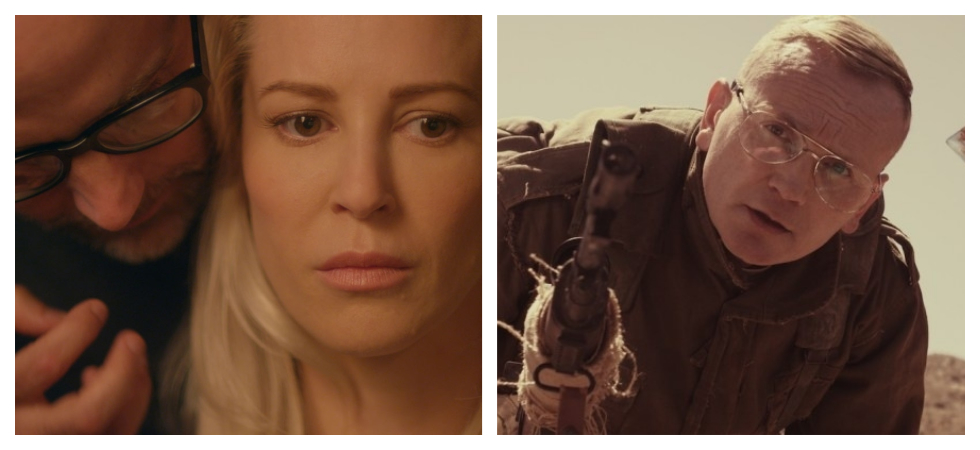 Hello again friends (and Kevin)! Welcome back!
In today's episode we talk about a real world horror story that hits close to home. Like, really close. In Horror Business, we talk about casting updates for Death House and Flatliners, the return of a familiar franchise, not one but TWO Universal Monsters remakes, and a board game based on a show favorite.
For our movie reviews, we discuss Carnage Park, a thriller based on true(?) events, written and directed by Mickey Keating, who previously made the polarizing Darling. We also discuss Intruder, the home invasion horror from Travis Z, who previously directed the remake of Cabin Fever.
So indulge yourself in another scintillating episode of The Grave Plot podcast!
Podcast: Play in new window | Download