Episode 106 – Circus of the Dead/Terrifier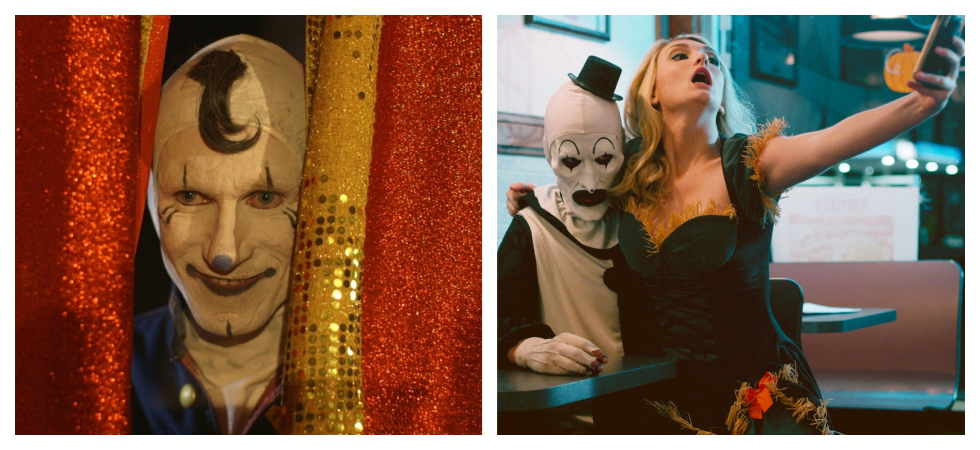 We're not clowning around with our new episode but we are talking about two movies featuring killer clowns.
We kick off the show by talking about Luchagore Productions' new series La Quinceañera, followed by some Real World Horror about a Florida woman who removed her mother's eyes. In Horror Business, we discuss Rob Zombie's Devil's Rejects sequel as well as the return of the Leprechaun. We also cover a new Netflix slasher from the producer of "Stranger Things," a possible theme for "American Horror Story" season 8, and the evolving story behind the remake of Chopping Mall.
For our movies, we head to the big top to review the film Circus of the Dead, about a sick and twisted group of clowns, led by Bill Oberst, Jr. We then move on to talk about the latest Dread Central Presents feature, Terrifier, about a clown who only cares about his own entertainment… and he's entertained by murder.
So come run away and join the circus with a brand new episode of The Grave Plot Podcast.
Podcast: Play in new window | Download