Episode 138 – Midsommar/Child's Play (2019)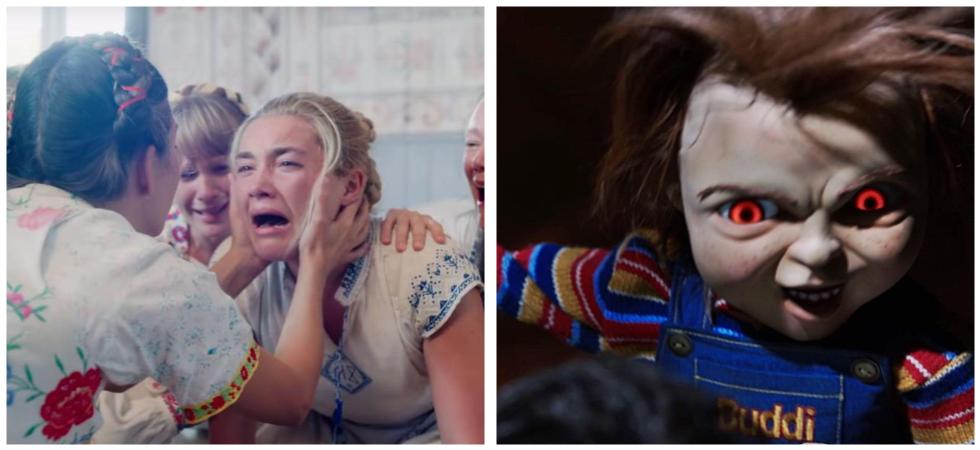 Hello and welcome to the party. Suns out, guns out, buns out, and now there's a brand new episode of The Grave Plot Podcast out!
We kick things off with a Real World Horror story straight of Stranger Things, as scientists in Tennessee are attempting to open a portal to another dimension. In Horror Business, we discuss the latest from director Mike Flanagan as well as a prequel to Gremlins. We also discuss some unsubstantiated rumors about the future of the Evil Dead and Halloween franchises. On top of that, we also discuss the newest Saw film and who we can expect to see in it.
For our film reviews, we make a new best friend with the remake of Child's Play. We know you're wondering if it's a worthy remake. Well, worry no more because we are here to tell you all about it. We also travel to Sweden for the annual Midsommar festival and do our best to explain the latest film from Ari Aster, the filmmaker behind Hereditary.
So put on your tank top and camo shorts, slide on your sandals, and enjoy a bright and sunny new episode of The Grave Plot Podcast!
Podcast: Play in new window | Download