Episode 56 – Cabin Fever (2016)/The Witch/Brian Netto and Adam Schindler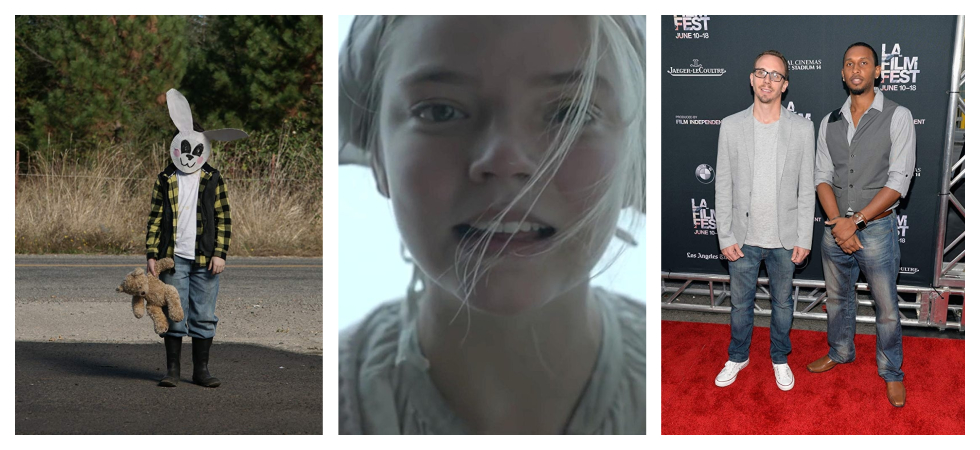 Hello once again and welcome to another episode of the Grave Plot Podcast!
We kick things off with the best Real World Horror story ever. Seriously. This one won't be topped. We also discuss the latest entries in both the Hellraiser and Child's Play series, Nicolas Cage's new horror movie, and the Ghostbusters and Rabid remakes. We also have zombie news including sequels to Dead Rising and Dead Island.
We also had a sit down with the filmmakers behind the movie Intruders. We talked to producer Brian Netto and director Adam Schindler about casting, location scouting, their previous film Delivery, and what the future holds.
For our reviews, we discuss the remake of Eli Roth's 2002 Cabin Fever, which has been called "pointless" and "superior." So which is it? Listen and find out. You can also find out our thoughts on The Witch, a movie being heralded as the next big thing in horror. Do we agree? Only one way to know for sure and that's to listen to a brand new episode of the Grave Plot Podcast!
Podcast: Play in new window | Download