Episode 202 – Prey/They/Them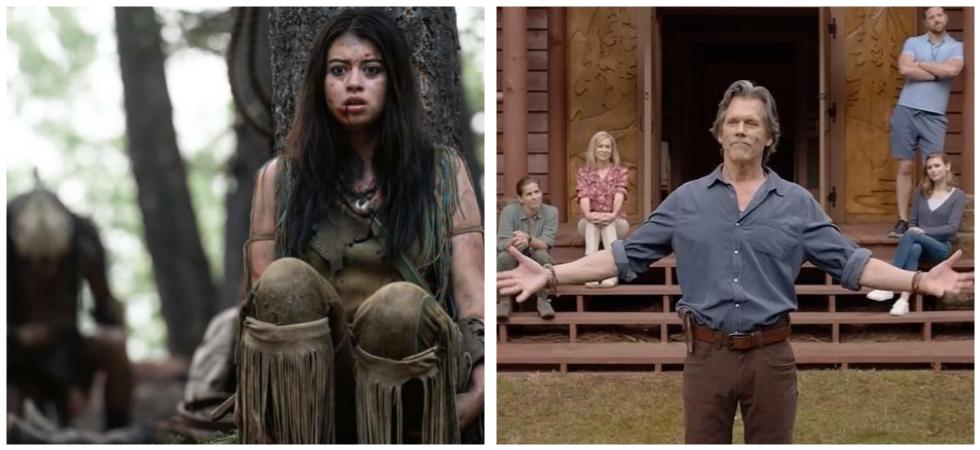 Hello Plotheads, and welcome back to the Grave Plot Podcast!
Today we're kicking things off with a story about science continuing to play God and the disastrous results we fully expect. Oh yeah, did we mention that this is REAL WORLD HORROR? Hey science… knock it off.
In Horror Business, we take a look at the absolutely bonkers looking new cartoon Chainsaw Man, as well as a new series from the makers of Dungeons & Dragons all about the Satanic panic era of the 1980s. We also discuss Keanu Reeves potentially becoming a serial killer, the cast of Insidious 5, and the latest chapter of the video game Back 4 Blood.
For our reviews, we journey back in time to see the Predator's first hunt on earth in Prey. We also talk about They/Them ("They Slash Them"), about the horrors of an LGBTQ+ conversion camp that, oh by the way, also has a slasher stalking around.
So sit tight and buckle up, buttercup, because we're going for a ride.
Podcast: Play in new window | Download