Episode 105 – Shrooms/Grabbers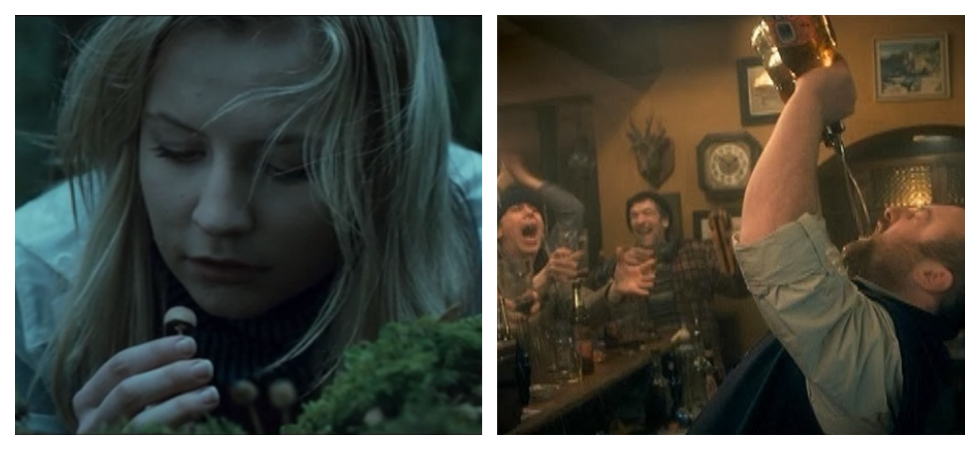 Oi there, ya right bastards! In honor of this weekend's Saint Patrick's Day, we're off to the emerald isle to talk about a pair of Irish horror films!
First off, we talk about Horror Business, including a story of tech coming to life with people's Alexa-powered devices defying their commands and laughing at them in Real World Horror. We also discuss the theory that A Quiet Place is a secret Cloverfield movie, The Dark Tower TV series, and the future of Evil Dead. We also go on a tangent about the future of The Walking Dead and close out with news of a remake of Fear.
Then we get to our film reviews, where we talk about the Ireland-filmed horror-comedy Grabbers, about space squids who hate booze so a whole town gets trashed to fight them off. Speaking of getting fucked up, we also do Shrooms. I mean… we review the movie Shrooms.
So put on your green, make some corn beef and cabbage, and grab a glass of whiskey to enjoy a craic new episode of The Grave Plot Podcast!
Podcast: Play in new window | Download