Episode 83 – Train to Busan/The Toxic Avenger (Patreon picks)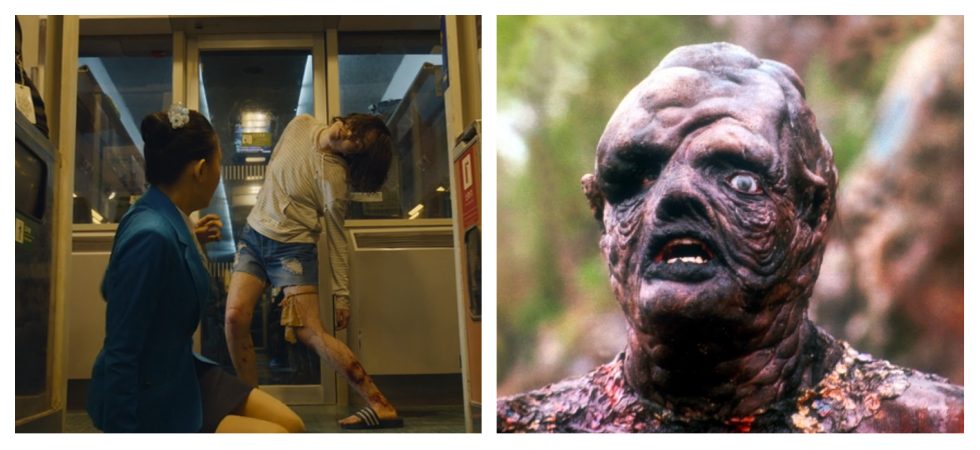 For today's episode, we gave the keys to our Patreon patrons and let them pick the movies. Therefore, listen in as we discuss the Korean infection horror Train to Busan as well as the movie that built the house of Troma, The Toxic Avenger. Head over to patreon.com/graveplotpodcast to join the squad and get your chance to pick future movies.
Before we get to that, we talk about about that It trailer, as well as some sad news from the Friday the 13th family. In Real World Horror, we tell the true story of a sharknado in Australia. In Horror Business, we discuss the latest in a long line of Stephen King adaptations, as well as remakes of The Blob and The Creature From the Black Lagoon. We also have a conversation about a TV show about The Purge and tell you which The Walking Dead star is joining The Rock in Rampage.
So punch your ticket and hop on board episode 83 of The Grave Plot Podcast!
Podcast: Play in new window | Download