Episode 130 – Us/Bonehill Road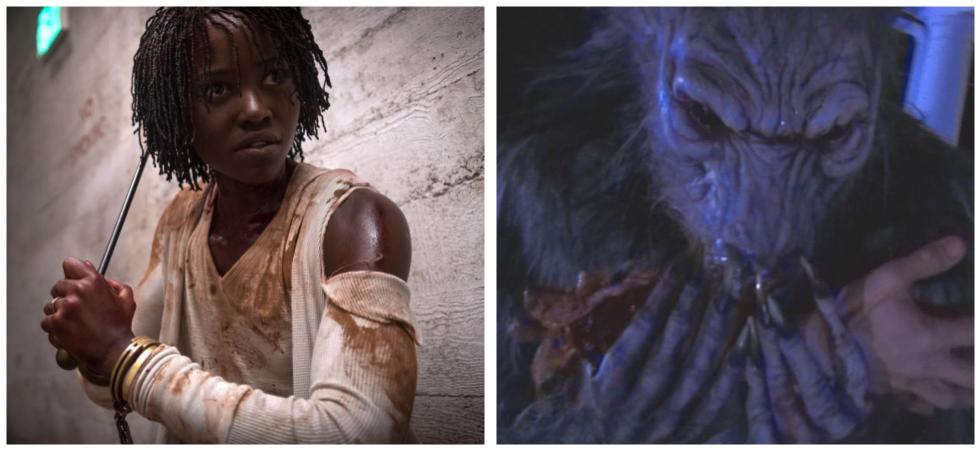 Don't look now but we're back once again with a brand new episode and we're talking about the movie everyone is talking about. Only we do it with that trademark Grave Plot Podcast stank.
Naturally we kick things off with Real World Horror, where we discuss the continuing search for extraterrestrials with none other than Blink-182 guitarist Tom Delonge. In Horror Business, we talk about the directorial debut of Dave Franco, which somehow turned into comparing him to a raccoon. We then move on to a long-gestating Stephen King adaptation that looks to finally see the big screen. Then there's a conversation on which movie Darren Lynn Bousman wants to reboot, a new Netflix series about kids taking on armies of monsters and zombies, plus a brand new video game from the creators of "Left 4 Dead."
Finally we get to our movie reviews, where we start things off discussing the independent werewolf movie Bonehill Road. Featuring genre icon Linnea Quigley and practical wolf effects, is it worth adding to the list of lycan films? Listen and find out. Also find out our thoughts on Jordan Peele's Us. It's the movie that's got everyone talking and we're no different. Hear us break it down in the way only we can.
Whether you're tethered or not, grab your doppelganger and you can both enjoy a brand new episode of The Grave Plot Podcast!
Podcast: Play in new window | Download