Episode 84 – From Beyond/The Void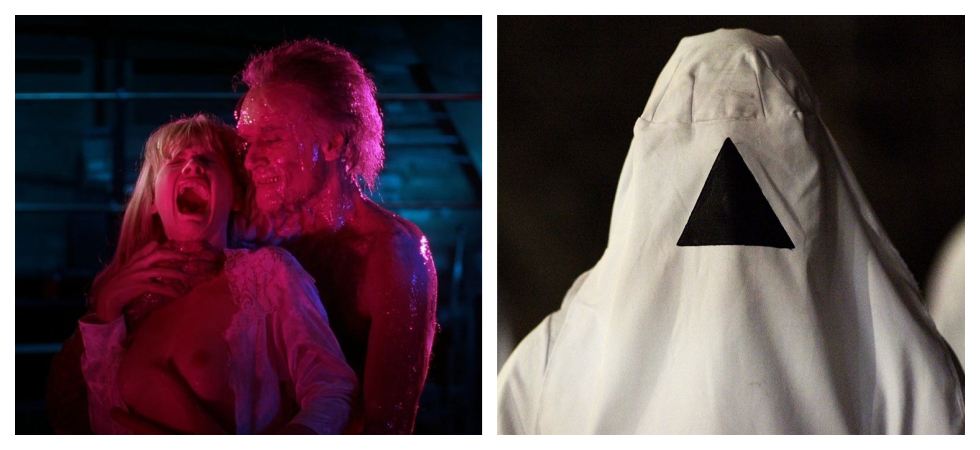 Disclaimer: This episode was recorded with the microphone on Tony's laptop so it's not up to our usual quality standards, however the content is the same old absurd irreverence that you're used to.
After talking about "The Cosmic Monster" on the Beyond the Void podcast earlier this week, we decided to continue the trend by discussing the cosmic horrors of From Beyond and The Void!
We also took care of some Horror Business, including United Airlines' worst week ever in Real World Horror. We also covered the latest news out of the Universal Monsters cinematic universe, plus TV news surrounding King Kong, The X-Files, and Locke and Key. Finally, we had a conversation about how IT is affecting the lives of real clowns.
So let's make a mess, because it's time for another episode of The Grave Plot Podcast!
Podcast: Play in new window | Download