Octoberama 2023, Vol. 4 – Dark Harvest/The Barn Part II/Kim Douthit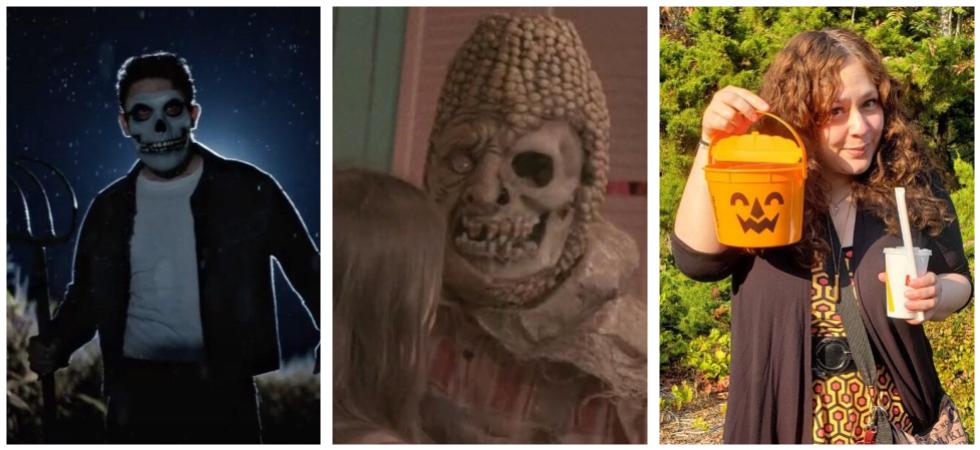 Happy Halloween all you foxes and cockses! When you trick or treat at our place, you always get the good stuff.
Look, I know the sign says "just take one" but we've got TWO brand new Halloween themed films for your little bucket. We discuss Dark Harvest, the story of a sleepy little town with a chilling curse and a horrible monster. Speaking of monsters, the creatures from the hell well are back with The Barn Part II.
What? That's not enough for you? You want more?! Well fine, we've also got a tasty interview with podcaster, paranormal investigator, and ghost hostess Kim Douthit. We cover all things ghostly, ghastly, and ghoulish with topics such as Crypticon, the haunted underground of Seattle, and Kim's unfiltered opinions of certain TV ghost hunters.
Now take your treats and go, you ungrateful little brats! Go off and enjoy a sweet brand new episode of The Grave Plot Podcast!
Podcast: Play in new window | Download