Episode 95 – The Monster Squad/The Gate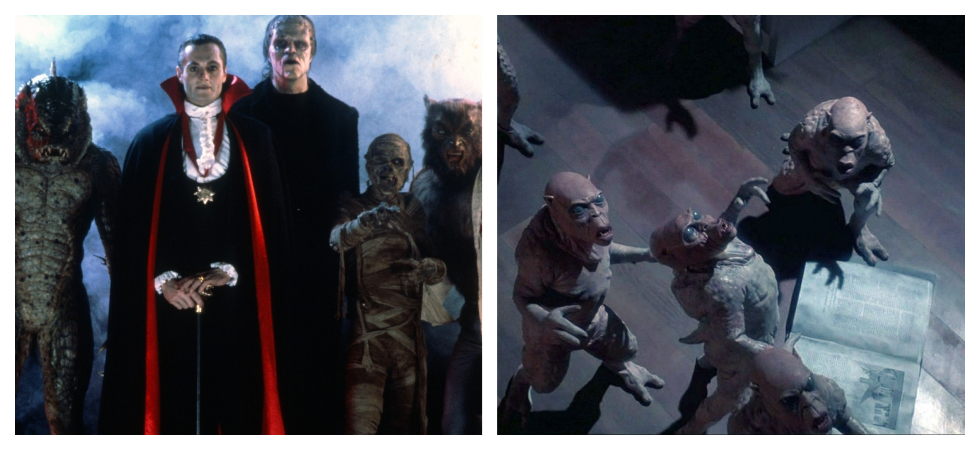 Max Health fills in for Taylor of Terror, who is off gallivanting around on the east coast. In this new episode, Tony and Max take a look back to the 80s as they discuss horror for kids. They review the movies The Gate and Monster Squad.
They also discuss a Real World Horror story about the streets of Baton Rouge running red with blood. In Horror Business, they give some updates on the new Halloween film as well as a new horror anthology from some well known directors. They also go on about horror on the small screen, namely the new season of Scream and a darker reboot of Sabrina the Teenage Witch.
So grab a Capri-Sun and some Lunchables and let's dive into the world of kids' horror!
Podcast: Play in new window | Download