Octoberama 2015, Vol. 3: The Burning/Friday the 13th, Part VI: Jason Lives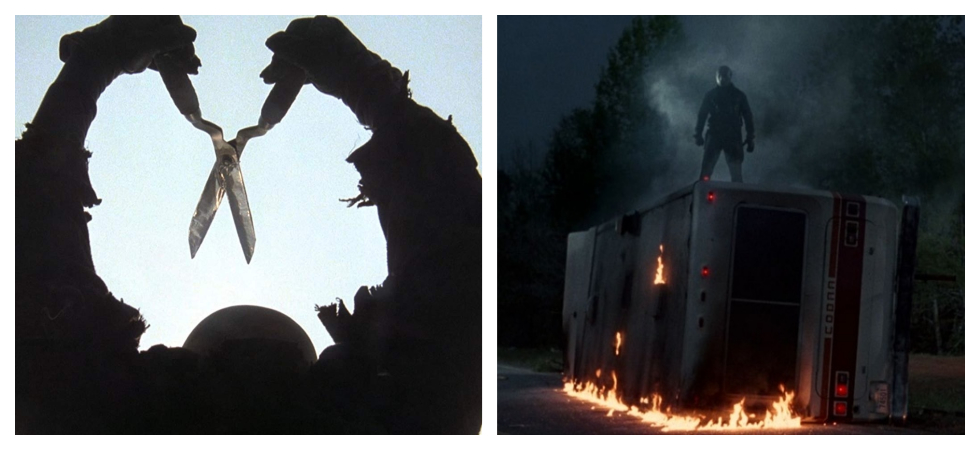 Octoberma gets a new twist with the first ever Week of the Slasher!
We start things off by reviewing the 1981 story of Cropsey, The Burning. Contrary to Taylor's statement, there were no sequels. There were, however, many sequels to Friday the 13th, the best of which was part six, Jason Lives, which we also review.
FInally, we have a mini-review of the new short film from former guests Luchagore Productions, "Madre De Dios," starring another former guest, Tristan Risk.
So grab something sharp and get ready to chase down some half naked campers with The Grave Plot Podcast.
Podcast: Play in new window | Download