Episode 164 – The Rental/Random Acts of Violence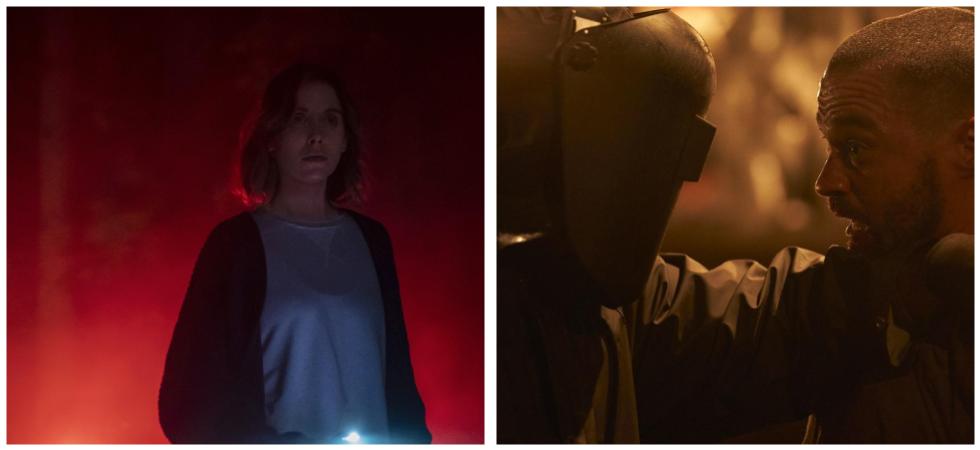 Oh you didn't know? Your ass better call somebody. Ladies and gentlemen, boys and girls, children of all ages, welcome to a brand new episode of The Grave Plot Podcast!
After our usual ranting and raving about various goings on in the world, including elections, The Grave Plot Film Fest, and A REMAKE OF THE EXORCIST WHAT, we get down to Horror Business. In Real World Horror, we take a look at the trend of terrifying insects infesting the United States, from murder hornets to the newest threat; zombie cicadas!
We then discuss a new TV show based on David Cronenberg's Dead Ringers, a troublesome pervert getting removed from Zack Snyder's Army of the Dead, and a trilogy of films based on the works of R.L. Stine coming to Netflix. We close out the segment talking about the possibility of a Tusk 2 as well as a VR Walking Dead video game.
For our film reviews, we discuss two new movies directed by people normally affiliated with comedy. First up is The Rental, the Airbnb horror from the trash panda known as Dave Franco. We follow that up with a slasher from the makers of Goon, including writer/director/actor Jay Baruchel, Random Acts of Violence.
So check out this new episode because if you're not down with that, WE GOT TWO WORDS FOR YA.
Podcast: Play in new window | Download