Octoberama 2022, Vol. 2 – Wyrmwood: Apocalypse/Office Uprising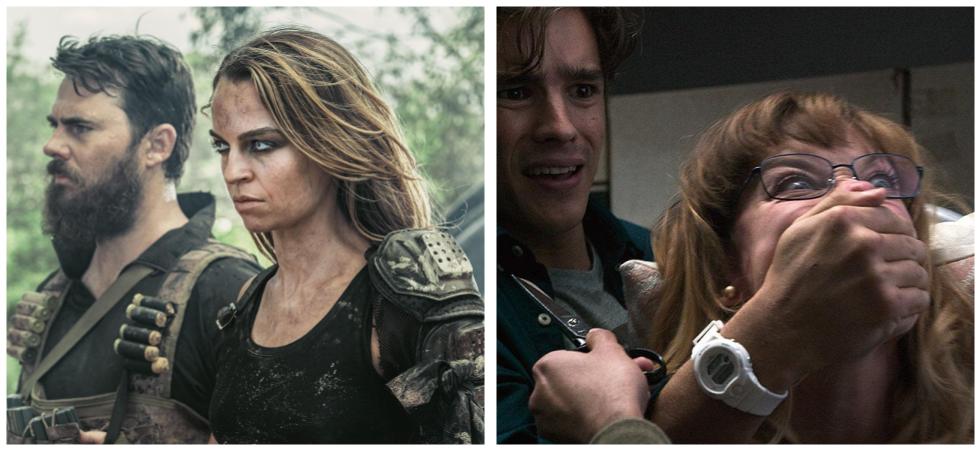 Batten down the hatches, bar the doors and windows, and sharpen your blades. Octoberama has risen from the grave for Week of the Zombie!
We don't even bother with Horror Business because we did that last week and we're very tired, but in order to survive we have to talk about the films Office Uprising and the sequel to the Australian undead movie Wyrmwood, titled Wrymwood: Apocalypse.
So make sure you've got plenty of shells and inject a brand new episode of The Grave Plot Podcast directly into your BRAAAAAIIIIINS.
Podcast: Play in new window | Download