Episode 65 – Dead Rising: Endgame/The Neon Demon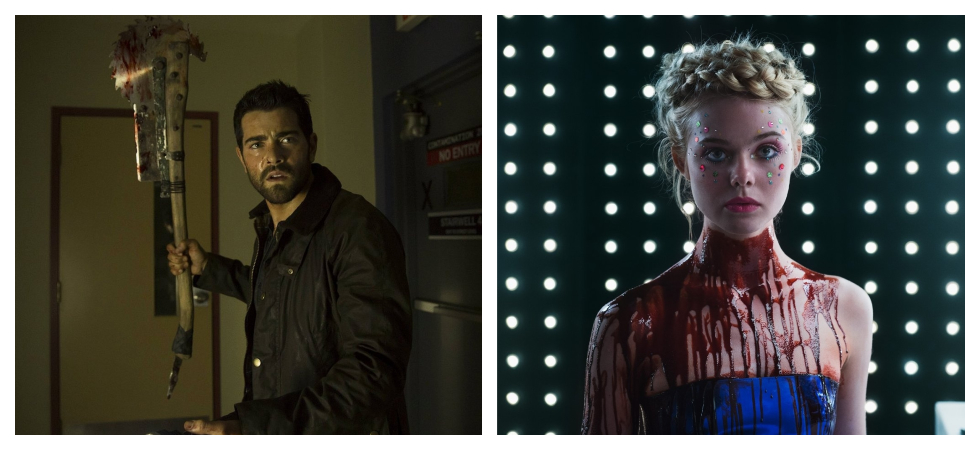 We're back like scoliosis with a brand new episode.
In today's Horror Business, we discuss a real world horror story about some creepy men in black in Iowa, plus talk about the Green River Killer, find out who's not directing Halloween (and who Taylor thinks should), and the odd couple pairing of Eli Roth and Jim Carrey. We also discuss yet another Stephen King adaptation and the possible return of Hannibal.
For our reviews, we discuss Nicolas Winding Refn's polarizing new film The Neon Demon. Some have heralded it as a magnificent piece of art, others have chastised it as a horrible piece of shit. Which side did we fall on? We also discuss Dead Rising: Endgame, the sequel to the video game adaptation featuring Jesse Metcalfe kicking zombie ass.
So listen and enjoy. Hopefully. Please enjoy it. LOVE MEEEEEE.
Podcast: Play in new window | Download