Episode 223 – The Last Voyage of the Demeter/Haunting of the Queen Mary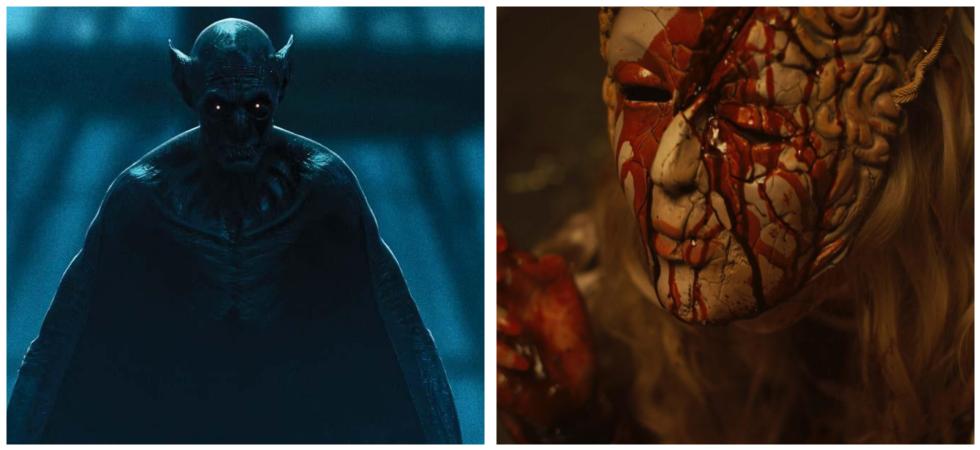 Come aboard the mighty SS Grave Plot and prepare for horror on the high seas!
First stop on this three hour tour is Real World Horror, where we'll examine the curious case of the haunted cell phone! No, it's not a Goosebumps book or a terrible B movie, it's Real World Horror! We then make port in Horror Business, where we discuss Saw X, the return of Hammer Horror, and an update on the remake of The Toxic Avenger. We then take a look at a possible Thirteen Ghosts series and head to Hollywood for Universal Studios' Halloween Horror Nights.
We then head out into open water to discuss two movies set on mighty ships. First up is the famous Long Island vessel, Haunting of the Queen Mary. We then pull out the captain's log from The Last Voyage of the Demeter, a ship carrying some very precious cargo.
So strap on a life vest and a sea sickness bracelet because we're setting sail with a new episode of The Grave Plot Podcast!
Podcast: Play in new window | Download