Episode 99 – Better Watch Out/A Christmas Horror Story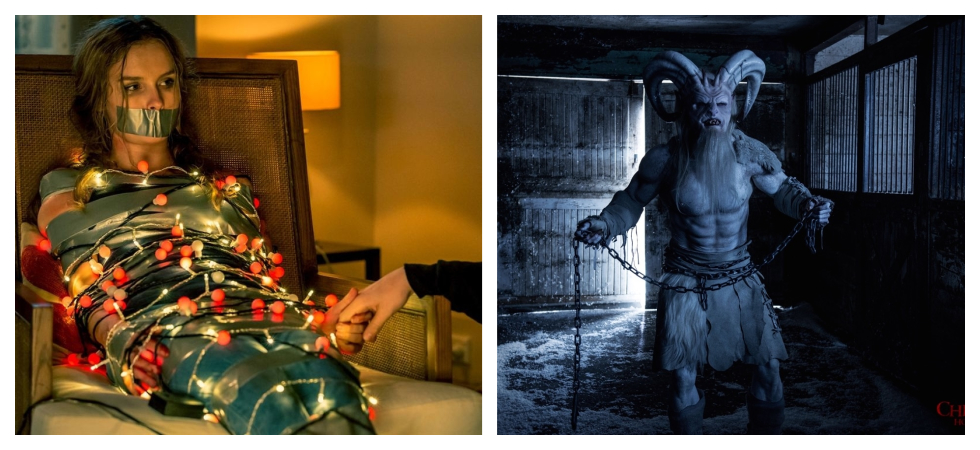 Merry Christmas ya ho ho hoes! It's time once again for our annual yuletide episode!
We kick things off with some holiday Horror Business, including a Real World Horror story about a woman who has a thing for ghosts, if you know what I mean. We also discuss which spooky podcast is making its way to television (hint: it's not us), plus who's taking over the helm of the Scary Stories to Tell in the Dark film adaptation. We also have stories on a World War Z video game, a dark new story out of Riverdale, and an American remake of a Korean thriller.
In our film reviews, we get festive with the 2015 anthology A Christmas Horror Story, featuring haunted hallways, zombie elves, and a giant Krampus. We also discuss Better Watch Out, the new Australian import featuring a home invasion for the holidays.
So trim your tree, wrap your package, and stuff your stocking because it's time for a holly jolly new episode of The Grave Plot Podcast!
Podcast: Play in new window | Download